Celebrating 39 years of protecting, educating, and healing impoverished children in El Salvador.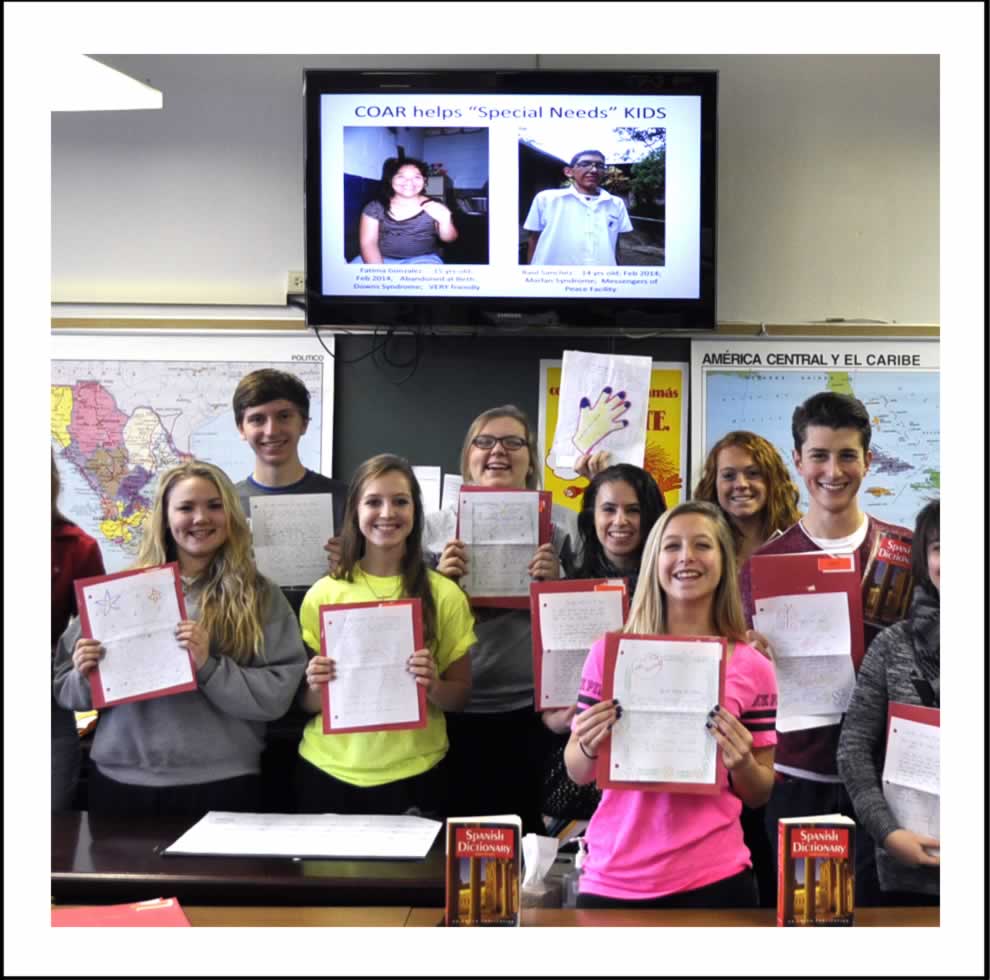 On March 23rd COAR Honored 20 High Schools and Colleges, their Spanish Teachers, and 14,000+ student translators with the
St. Romero Solidarity Award
For making our sponsorship program possible and our world kinder and smaller
Sponsors $500+
*Chris & Susan Gillespie
*Joseph & Mary Guerra
*Brian & Susie Head
*Clay & Margaret Heydorn
*Mary Alice Horner
*Brian & Anne Hurtuk
*John & Sandy Ladd
*Martin & Julia Madden,
Anthony Madden, in memorium,
Cathedral Latin '23 [1923!]
*Quent & Dawna Meng
*Mary Ellen O'Mara
*Ursuline Sisters of Cleveland
*Melanie Reda
*St. Ignatius High School
*Bishop Roger Gries,
honoring VASJ students
*Calfee, Halter & Griswold LLP
*Gary & Crystal Thomas,
John Stevenson in memorium
*Lucille Zahler
2019 Annual Benefit $82,000+ raised

Thank you Benefactors $5,000+
*Bill & Judy Head
*Jim Hennessy
*Bruce & Debbie Jarosz
*Musca Family
*Mike & Sandie O'Neill
*Chuck & Debbie Richter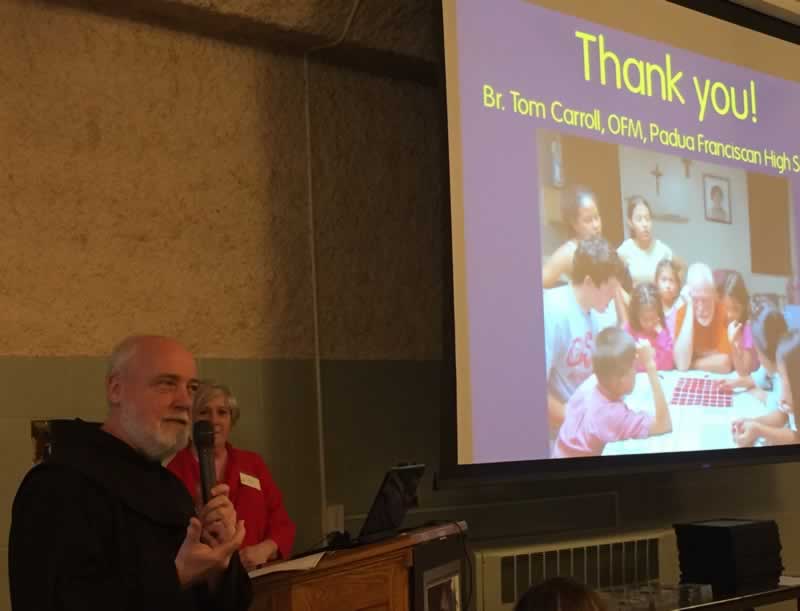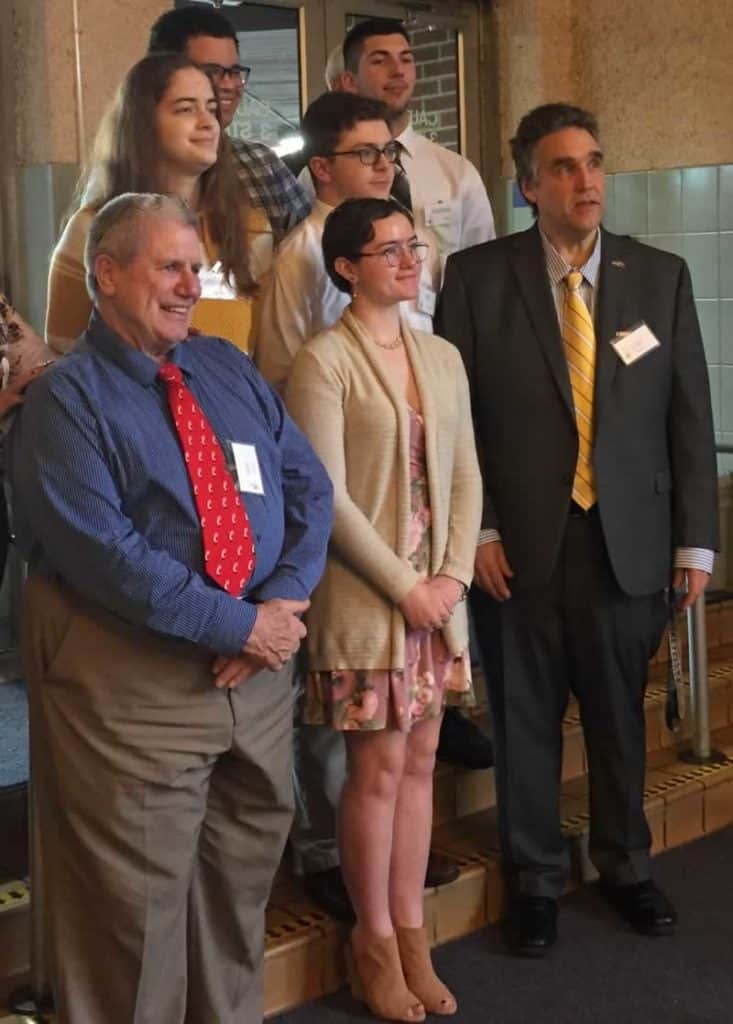 "Thank you for the honor of receiving this recognition. I am confident that there is not a single teacher who participates in this wonderful program for the recognition. Speaking for myself, I participate for the benefit of all those involved, the children of COAR, the sponsors, and the students who gain the authentic service opportunity to facilitate the communication between sponsor and child. I am grateful for this program and for the opportunity to expose my students to the wonderful things that it accomplishes. . . I am thankful for what COAR does and for my students to be able to get involved."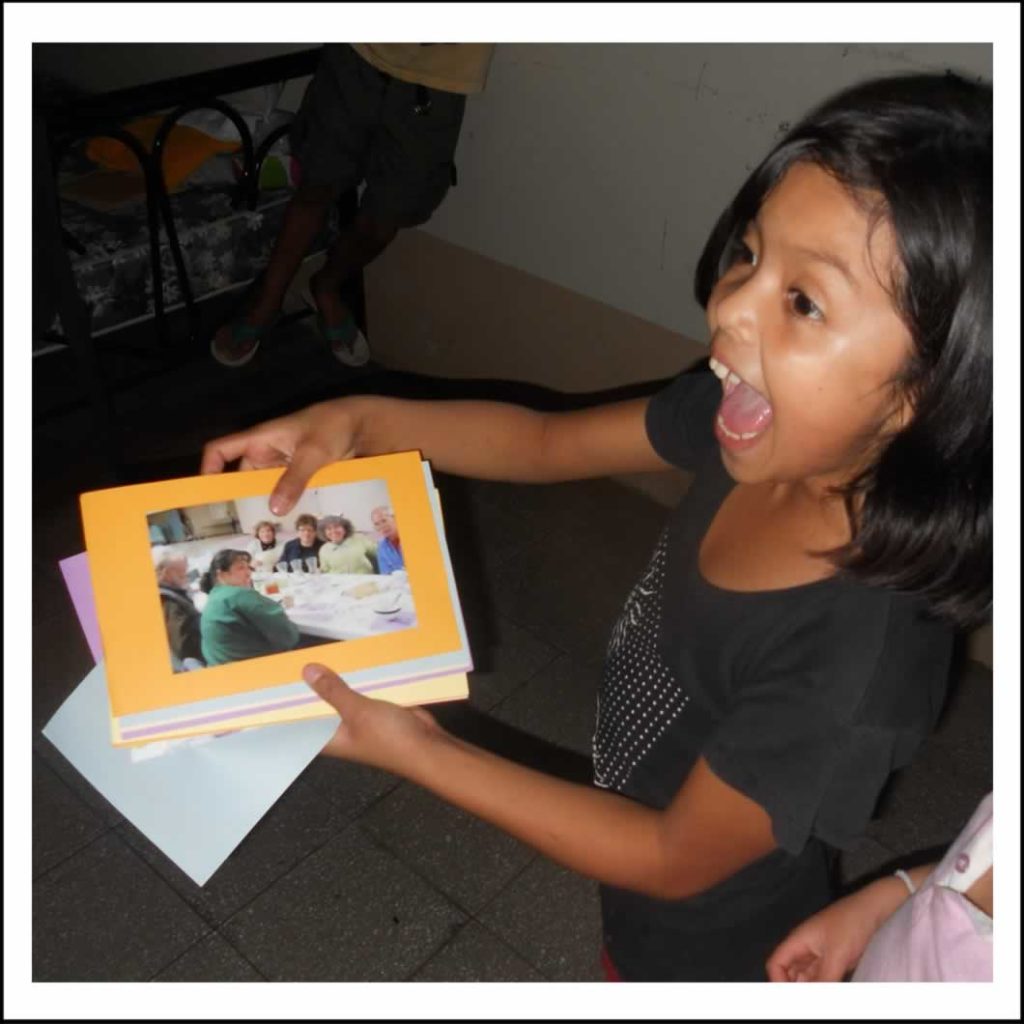 or see Diocesan coverage (here)
Underwriters $3,000+
*Children of Light
*Marty & Terry Tusim
Patrons $1,000+
*Jack & Mary Jane Breen
*Mike & Peg Cachat
*Padua Franciscan High School
*Carl Coppola, in memorium
*Anonymous Friend
*John & Celeste Gladych
*Raymond & Evelyn Hentges
*Schaefer Family Foundation
*Deacon Rich & Barb Mueller
*Andrew & Allison Woss
*John & Elizabeth Posch
*Joe Raguso
*Sam Totino
*Meghan McCarty
*Anonymous Patron
*Daphne Held
*Rev. Robert Sanson
*Jeff & Karen Sanson
*John & Pat Shields
*Gary & Kate Siefring
*Equity Engineering
*Frank & Clara Caridi
---
The schools, by years of service:
---
*Padua Franciscan
*Beaumont School
*St. Edward
*St. Ignatius
*Strongsville
*Hudson
*Trinity
*Gilmour Academy
*Saint Joseph Academy
*Brunswick
*Baldwin Wallace University
*Solon
*Villa Angela-St. Joseph


*Norton
*Barberton
*Archbishop Hoban
*Magnificat
*Notre Dame-Cathedral Latin
*University School
*John Carroll University
---
Three methods: credit card (below), direct debit-US only (below), PayPal (click here)
---
No Charity Navigator? – we aren't big enough to be ranked
There is no COAR without you! Thanks!
Donation notes:


• We read the comments!
• On behalf of a company? Check the "Make this gift on behalf of an organization" box – or – tell us in the comments.
• Memorial or Honorary? Tell us about in the comments, e.g.:To Whom to send a card or other instructions.
• Any special message? Tell us in the comments box.
• We read the comments!