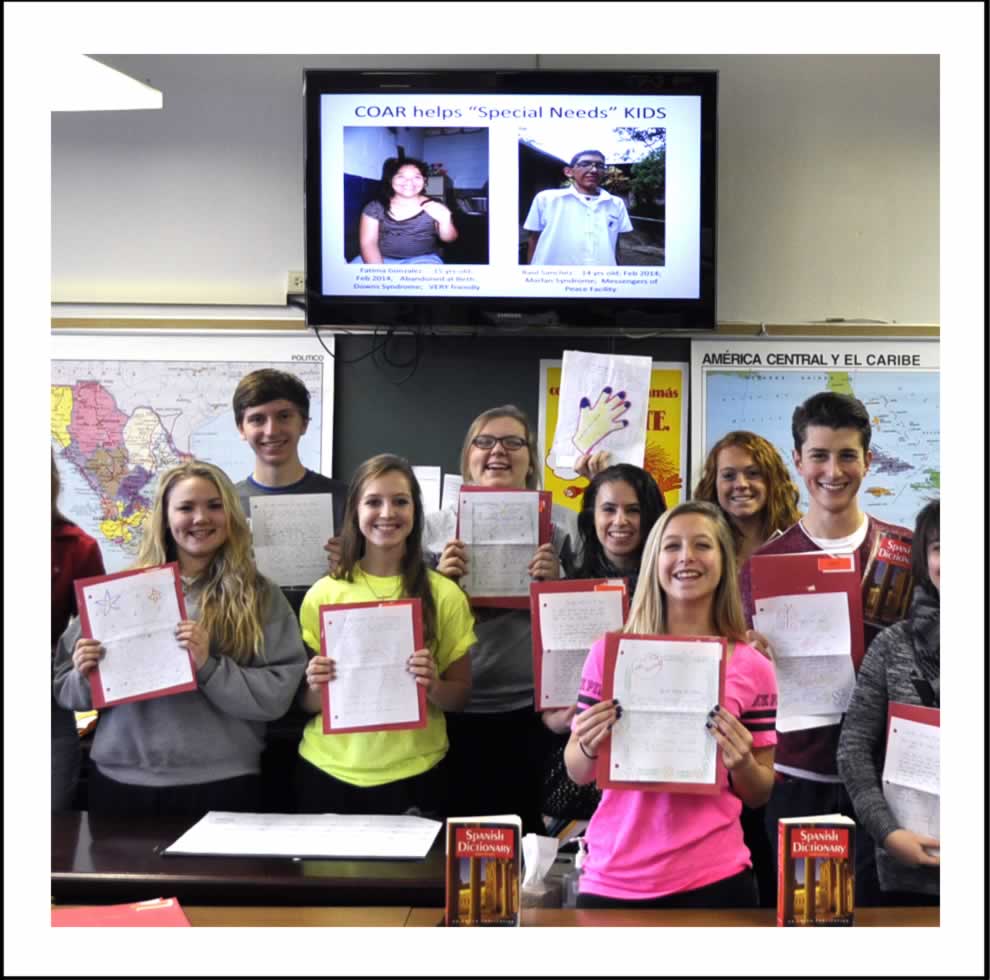 Honoring with the
St. Romero Solidarity Award
for their many years of support:
The Spanish Teachers
[20 high schools and colleges!]
and
Spanish Students [14,000!]
Who make our sponsorship program possible
Annual Benefit 2019
COAR Peace Mission
Celebrating 39 years of protecting, educating, and healing impoverished children in El Salvador.
Save the date!! Saturday, March 23rd, 2019

Raffle * Silent auction * Salvadoran Crafts * Fun!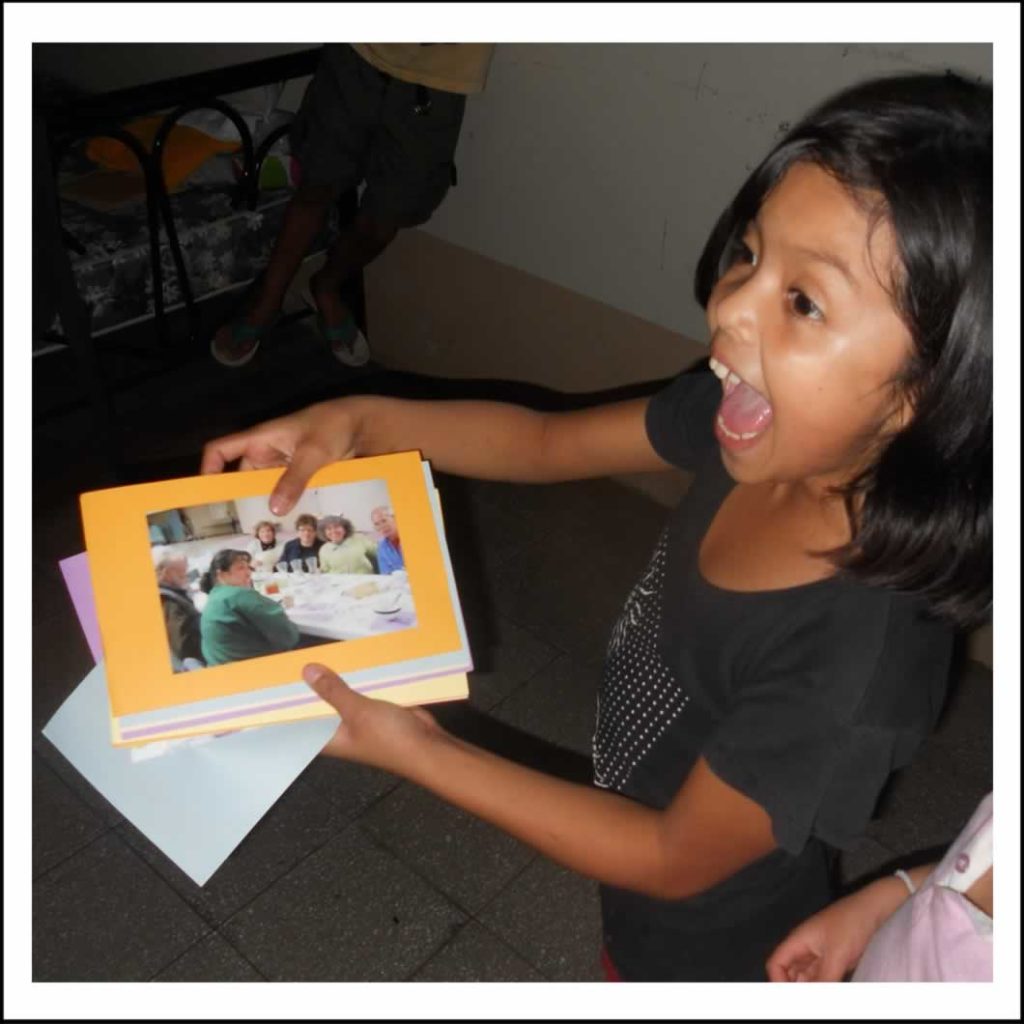 5:00 pm Mass
6:30 – 9:00 pm Heavy hors d'oeuvres & Cocktails
Center for Pastoral Leadership
(also the COAR office)
28700 Euclid Ave. * Wickliffe, OH 44092
---
The schools, by years of service:
---
*Padua Franciscan
*Beaumont School
*St. Edward
*St. Ignatius
*Strongsville
*Hudson
*Trinity
*Gilmour Academy
*Saint Joseph Academy
*Brunswick
*Baldwin Wallace University
*Solon
*Villa Angela-St. Joseph


*Norton
*Barberton
*Archbishop Hoban
*Magnificat
*Notre Dame-Cathedral Latin
*University School
*John Carroll University
---
No Charity Navigator? – we aren't big enough to be ranked
There is no COAR without you! Thanks!
Donation notes:


• We read the comments!
• On behalf of a company? Check the "Make this gift on behalf of an organization" box – or – tell us in the comments.
• Memorial or Honorary? Tell us about in the comments, e.g.:To Whom to send a card or other instructions.
• Any special message? Tell us in the comments box.
• We read the comments!