April 25th we celebrate 40 years!!
Honoring, posthumously, the sacrifices of 1980:
St. Romero, Martyred March 24, 1980,
accepted by Cleveland Bishop Nelson Perez*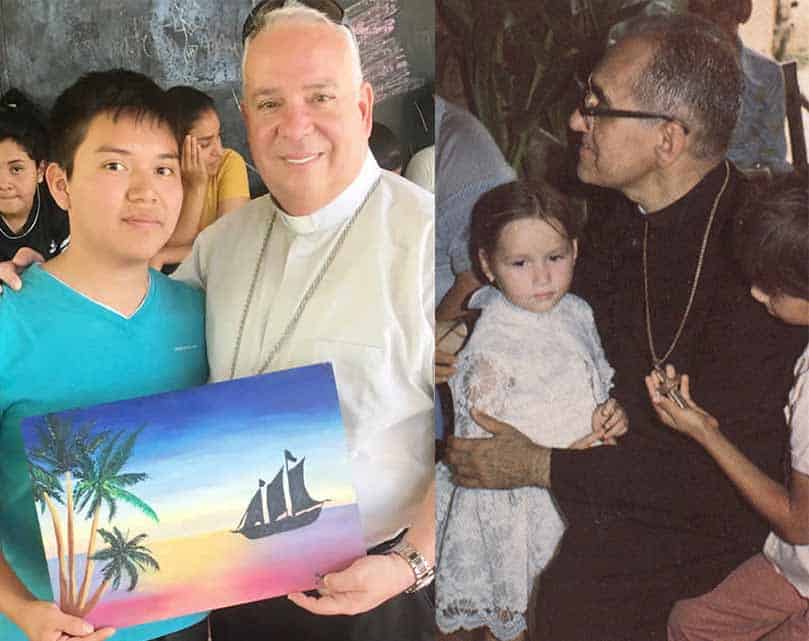 Ms. Jean Donovan and Sr. Dorothy Kazel, OSU, martyred Dec. 2, 1980, members of the Cleveland Latin American Mission Team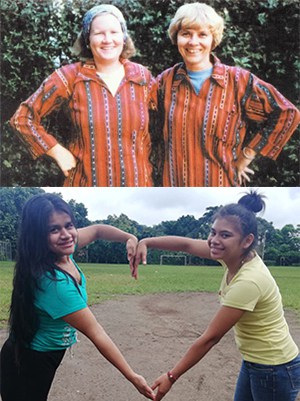 NEW DATE!!!
Saturday, April 25
5:00 pm Mass
6:30–9:00 pm reception
7pm program begins
Heavy hors d'oeuvres & Cocktails
Center for Pastoral Leadership
(also the COAR office)
28700 Euclid Ave. * Wickliffe, OH 44092
Resurrection Chapel & Founder's Room
Be part of the Legacy
$5,000- Benefactor * $3,000-Underwriter * $1,000-Patron
Join the fun!
Tickets on sale now $75/ticket ($50 deductible)
Raffle * Salvadoran Crafts * Fun!
coarpm@gmail.com * (440) 943-7615
---
Three methods: credit card (below), direct debit-US only (below), PayPal (click here)
No Charity Navigator? – we aren't big enough to be ranked
Donation notes:
We read the comments!
On behalf of a company? Check the "Make this gift on behalf of an organization" box – or – tell us in the comments.
Memorial or Honorary? Tell us about in the comments, e.g.:To Whom to send a card or other instructions.
Any special message? Tell us in the comments box.
We read the comments!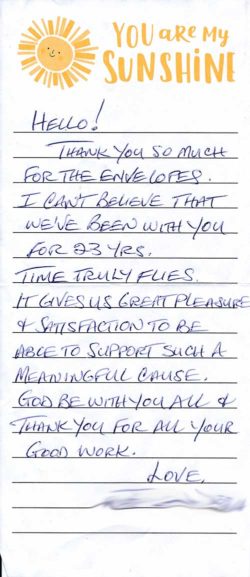 There is no COAR without you! Thanks!