Join us!! COAR Peace Mission VIRTUAL Annual Benefit
Wednesday, Aug. 12th, noon—Sunday, Aug. 16th, 5pm
on-line auction & raffle


of the children's art work and other fun items
Though our Annual Benefit was cancelled due to the pandemic,
the needs of the COAR children remain. The children had great fun
and pride creating artwork for this year's Benefit.
You can still support their efforts by bidding on a painting
or taking a chance in the raffle.
For questions, email or phone us:
voice: (440) 943-7615 * e-mail: coarpm@gmail.com
THANK YOU to those who supported the cancelled Benefit last April 25th: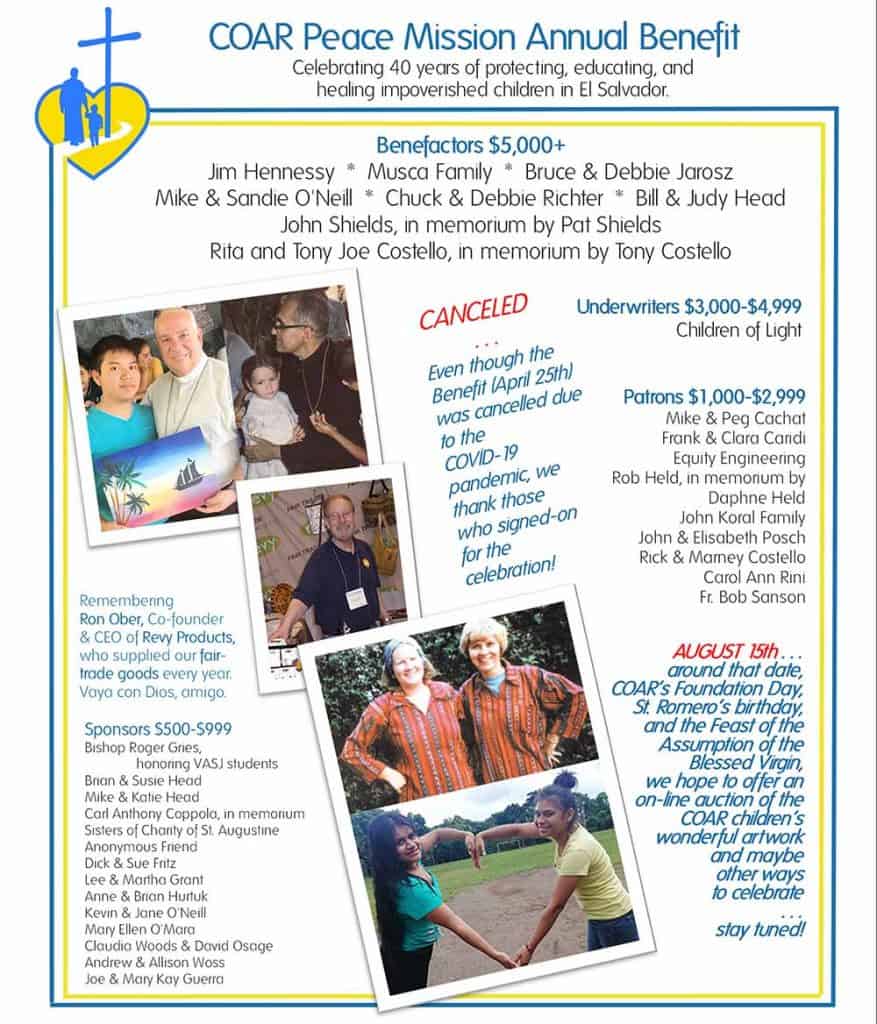 ---
Three methods: credit card (below), direct debit-US only (below), PayPal (click here)
No Charity Navigator? – we aren't big enough to be ranked
Donation notes:
We read the comments!
On behalf of a company? Check the "Make this gift on behalf of an organization" box – or – tell us in the comments.
Memorial or Honorary? Tell us about in the comments, e.g.:To Whom to send a card or other instructions.
Any special message? Tell us in the comments box.
We read the comments!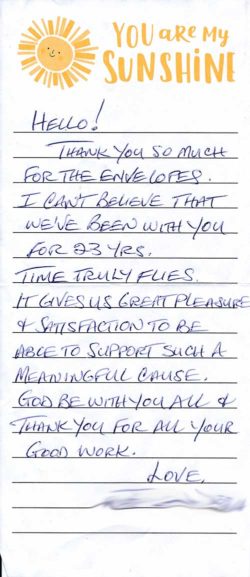 There is no COAR without you! Thanks!