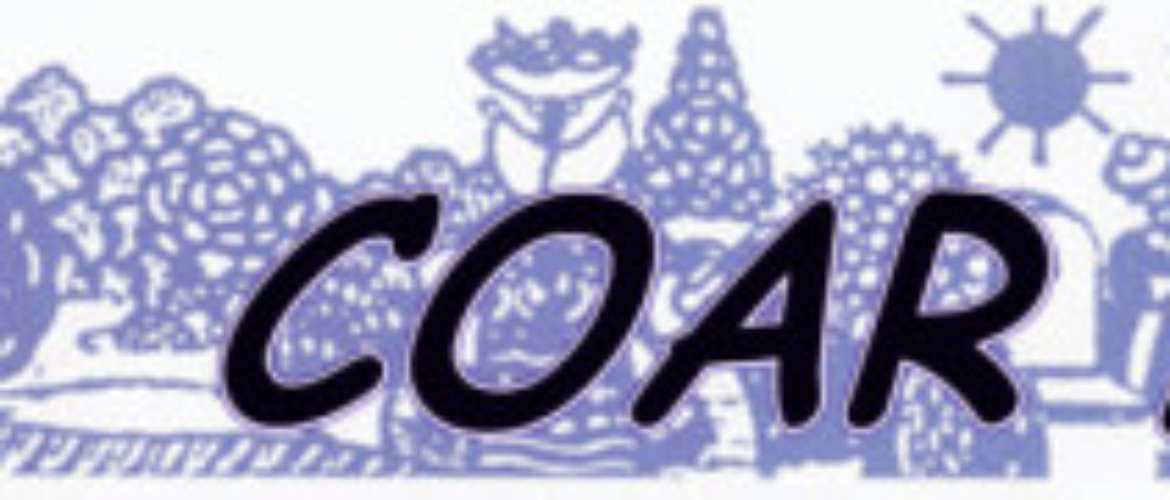 June 2015 Newsletter page 4-5
….It Takes a Village
Schools & Parishes Recognize
COAR's Importance
Lenten Gifts from Schools and Parishes:
St. Mary of the Falls School, Olmsted Falls, OH
Incarnate Word Academy, Parma Hts., OH
St. Francis of Assisi PSR & The Tuesday Club, Gates Mills, OH
St. Michael School, Independence, OH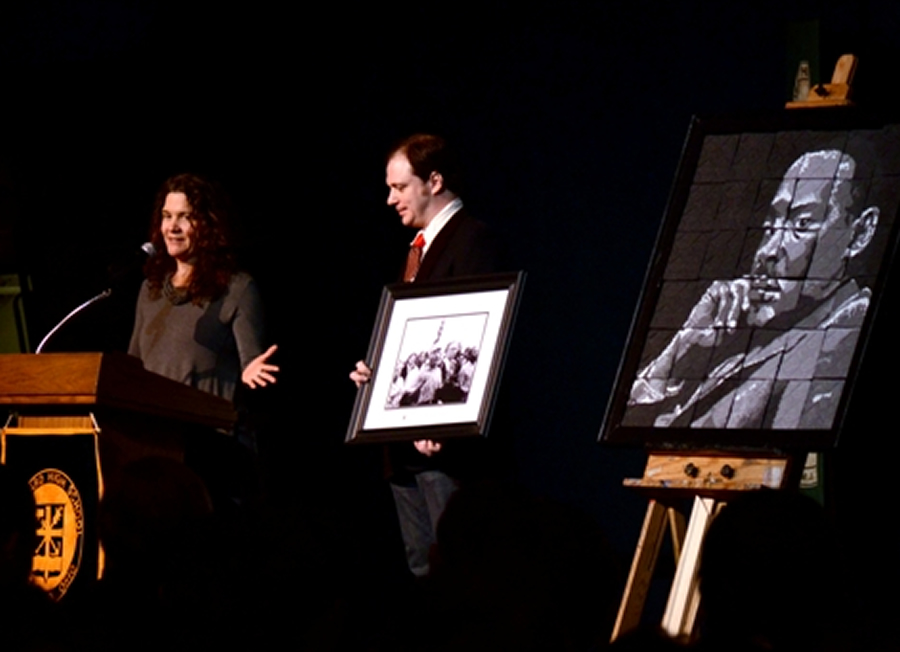 St. Edward High School, Lakewood, OH
Honoring the legacy of service at COAR,
from their web site:
On Wednesday, January 21, 2015, the St. Edward Community celebrated the life and legacy of Rev. Martin Luther King, Jr. with our annual all-school prayer service . . . He is a model of Christ-like servant leadership to which all in our community can aspire. As a part of our celebration, we honored Lisa and Nathan Hardin, this year's recipients of the St. Edward High School Martin Luther King Jr. Award. For more than a decade, Lisa and Nathan have worked tirelessly with the COAR Peace Mission in the Diocese of Cleveland; serving children in the greatest of need in San Salvador, the capital city of El Salvador. Beginning with facilitating a simple project to have St. Ed's students translate thank you letters from children served at COAR, their work grew into a fullfledged commitment to support (from afar and in person) . . . Their work has set the standard for what it means to live out Holy Cross Servant Leadership around the globe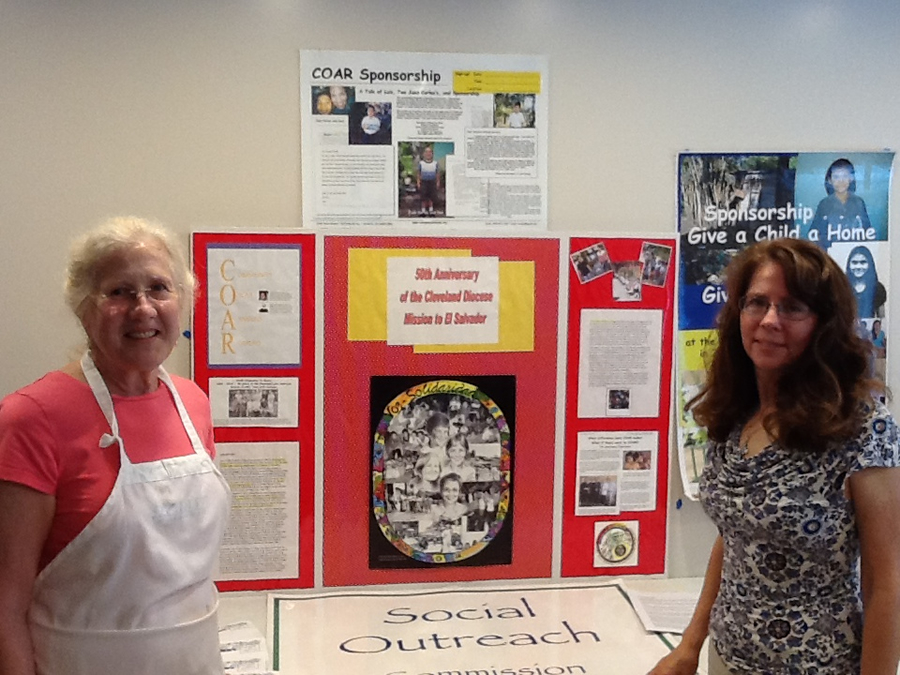 The Church of Saint Anselm & School, Chesterland, OH
Raised money throughout the fall of 2014 to honor both the 50th anniversary of the Cleveland Latin American Mission Team and its legacy at COAR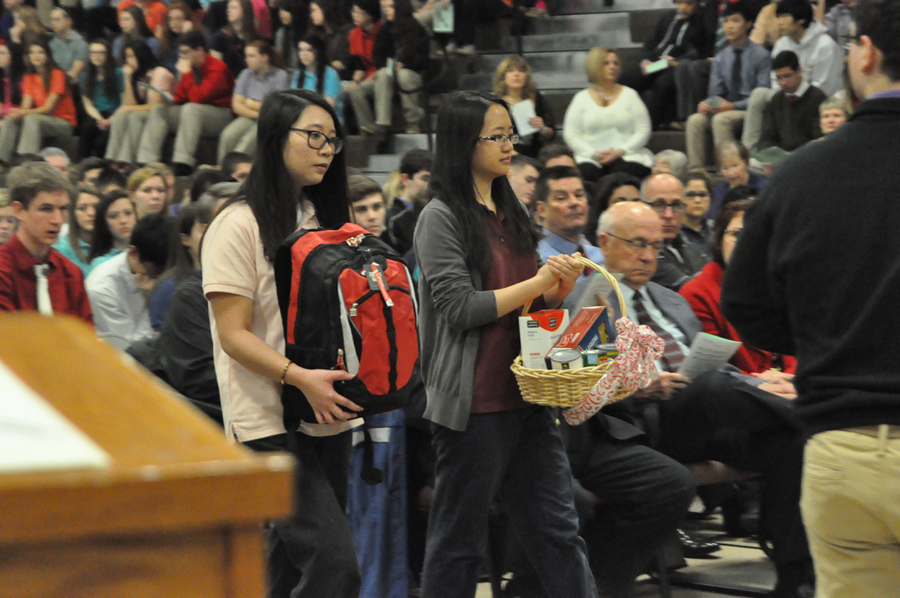 Padua Franciscan HS, Parma, OH
– Christmas for Others Each year students raise over $20,000 and then select organizations to receive grants, including COAR. In this picture taken at the Christmas mass, students carry gifts representing the grants.