Giving Tuesday is here!
(If the donation form below does not load (if you just see a spinning thing)) – you can donate here:
Three methods: credit card (below), direct debit-US only (below), PayPal (click here)
---
Your contribution makes these things happen: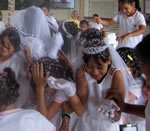 The monthly [group] birthday cake: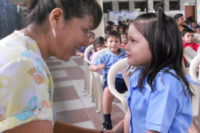 Feed a child for two weeks: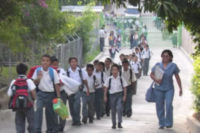 Annual tuition in our grade school: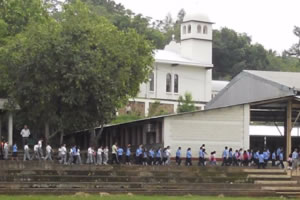 All of the expenses that care for one of our resident foster-care children for a year, a year of refuge:

Read more about the need – it's bad out there. (click)
Donation notes:
• We read the comments!
• On behalf of a company? Check the "Make this gift on behalf of an organization" box – or – tell us in the comments.
• Memorial or Honorary? Tell us about in the comments, e.g.:To Whom to send a card or other instructions.
• Want to make a general, or sponsorship, donation? Visit the Donation page (click) – or – Sponsorship page (click) for more options – or – use the comments box.
• Looking to donate stock, or through an IRA-QCD (Qualified Charitable Distribution under §408(d)(8)? Details (click here) or contact your retirement manager.