June 2016 Newsletter Mother's Day ~ Father's Day ~ Day of the Family pg. 4-5
Mothers' Day
Excerpt from newsletter of June 2009
(pictured, right)
Gamaliel: "Do you know Ms. Doppes?"
I said, "Yes I do know them. They love
you very much."
He answered, "I know, look!"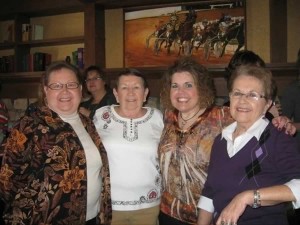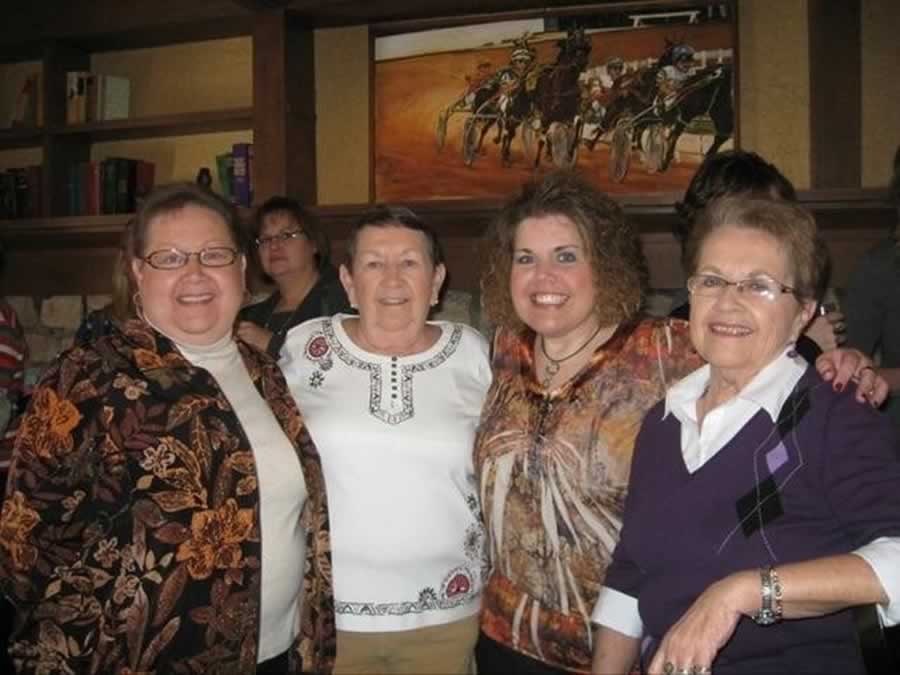 From left to right; Julie Haverland (Missy's
mom), Judy Doppes (RIP), Missy Terrill
(RIP), and Jane Tillar
From Missy's e-mails of
January 28 & 29, 2013:
Thanks again to the whole team at COAR
for the work that you do. My Mom lives
with her 2 sisters and we're all sponsors so
it is fun to get letters in the mail and share
updates about "our girls"! . . . it has been
such a joy WATCHING Ingrid grow up
through the years . . .
Thanks again… with much gratitude,
BTW… somehow I ended up with a little
extra after the holidays and plan to send
your way sometime this week. Be on the
lookout 🙂
Missy
Hi Mom, Janie and Judy! I've been emailing
with Mary who is Executive Director at
COAR and as a part of our conversation I
mentioned how much we like getting
updated pictures of our sponsored girls. I
also asked her to let me know if there was
anything I could do to help the cause of
keeping them coming and she actually came
back with an idea! [to print this e-mail
exchange and a picture of the family] I
don't see an issue with it and I know how
photogenic you all are 🙂 so I say hey… why
not!
Missy
---
On a sad note, both Missy (age 44) and
her aunt Judy (age 81) died unexpectedly
last summer. They join the chorus of angels
that watch over the COAR children, like
all good mothers do.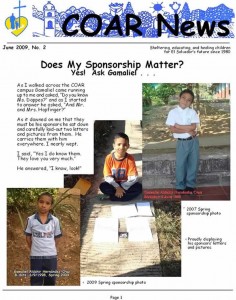 Judy Doppes – Gamaliel (above)

Missy Terrill – Ingrid, 2005-2016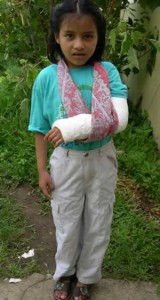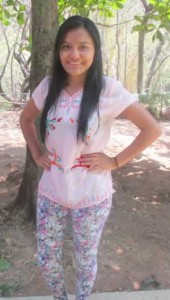 Jane Tillar – Jazmin, 2005-2015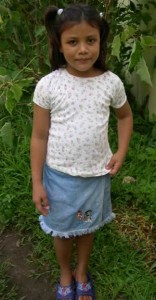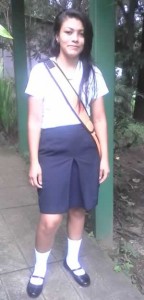 Julie Haverland – Wendy, 2005-2015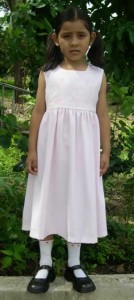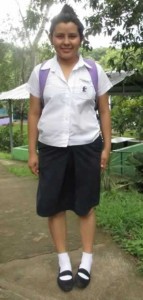 Mother's Day ~ Father's Day ~ Day of the Family
El Salvador celebrates both Mother's Day and Father's Day, like North America. But it also officially celebrates Day of the Family.This holiday has special meaning at COAR, where most of the children have lost at least one parent. The Director of COAR, Marta, carries on the tradition of celebrating COAR as the children's family.Since its beginning during El Salvador's civil war, COAR has always placed emphasis on keeping siblings together. Currently about half of the children at COAR live there with siblings.
Father's Day
And always, the chapel of St. Joseph, the foster father of Jesus, watches over them all v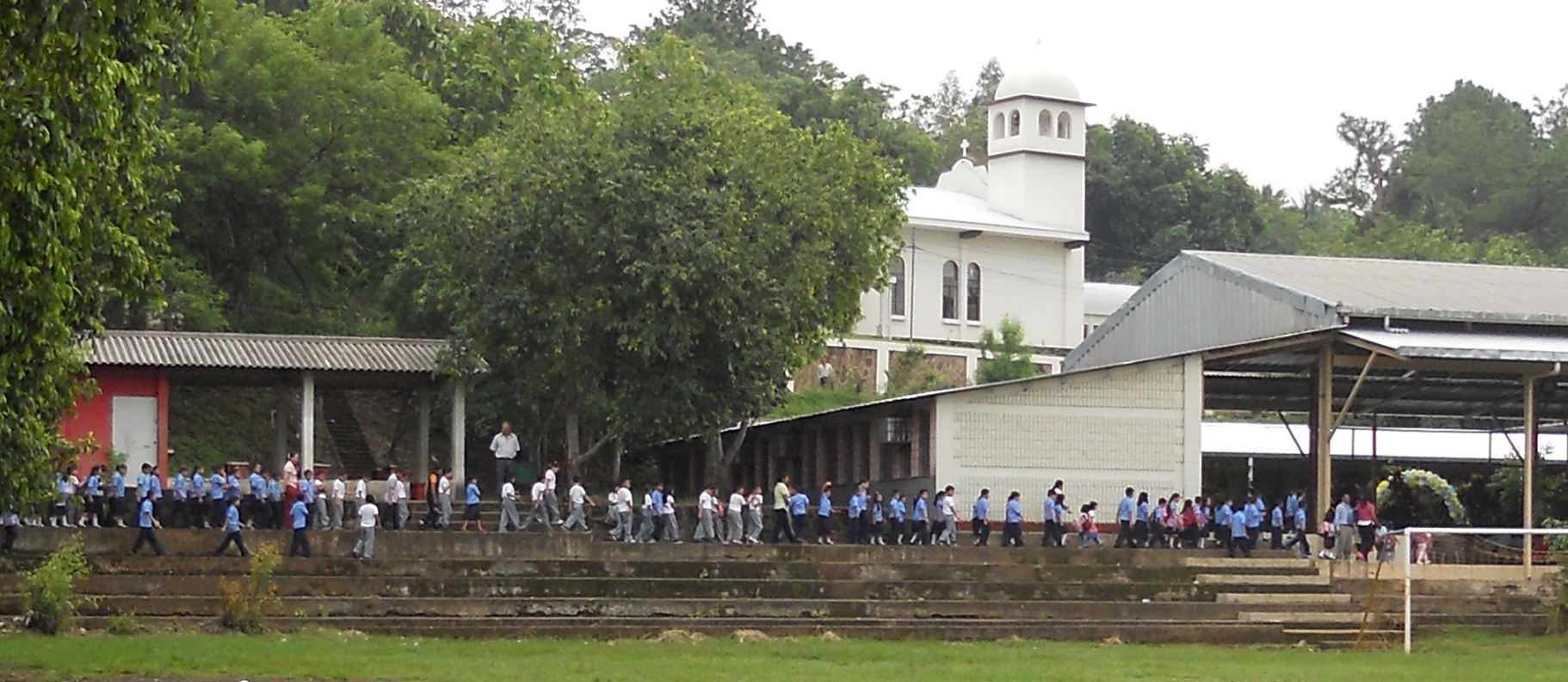 "Please accept my warmest greetings. I hope that you are well.I am so happy here at COAR. I have fun playing with all of my friends and with my brothers. I like to play with Rosita. She is smaller than I am but we are just the best of friends.
My brothers Osmar and Anderson help me with everything. Every day when I get back from school, Osmar is there waiting for me and he picks me up and hugs me. I love my brothers so much.
Thank you for your support. May God bless you.
Merli"
^ Merlin wrote the note, above, to her sponsor. We saw it and asked Marta to capture the siblings in a photo, below. v