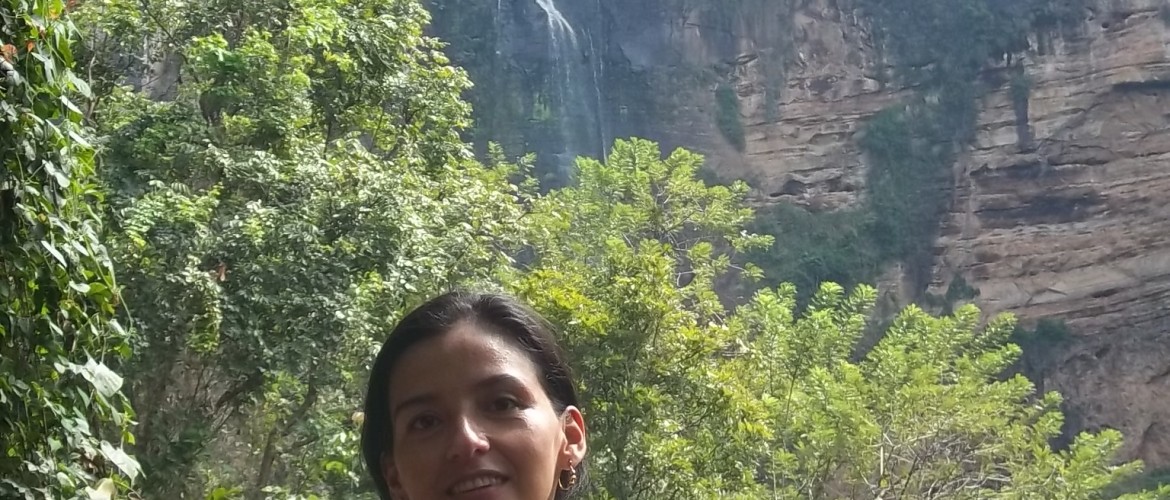 Where can you zipline next to a waterfall? El Salvador.
Let's play a game.  I will name a location and you name what it is known for, ok?
China, the Great Wall
Paris, the Eiffel Tower
Greece, the Parthenon
El Salvador, beautiful water falls and zipline routes.  Huh?
Yes, when you hear of El Salvador, you usually think of Oscar Romero, the Martyrs of the UCA, the 4 slain Church Women, and if you are particularly savvy, you might say surfing in the Pacific Ocean.  But, El Salvador has a hidden Eco-Tourism industry – still in its nascent state but worth mentioning.  For those who have never been to El Salvador, it is a small country, filled with volcanos and low mountain ranges that run north to south like ribs through the country.   It is a hot, humid and from November thru April, a dry country.  But, there are also hidden Eco-adventures waiting for you.  You can climb volcanos, surf the Pacific and visit some simply lovely natural water falls.
From time to time, our director in El Salvador finds a unique way to reward the kids for doing well in school, or behaving particularly well with the housemothers.  You can see from the kids' faces that they loved an outing to a nearby eco park and zoo that featured a beautiful waterfall.   There was hiking, climbing, ziplining and overall fun for all – donated by the park.  Who would have guessed that when you visit a zoo, you can also hike to a beautiful waterfall and zipline across a ravine?