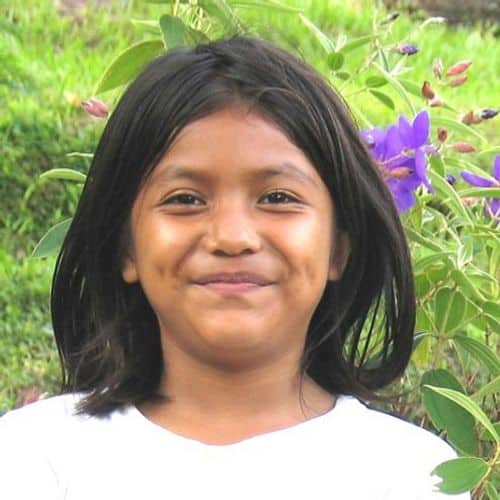 Connect with a child living in the COAR Children's Village. Receive regular letters and updates from a child.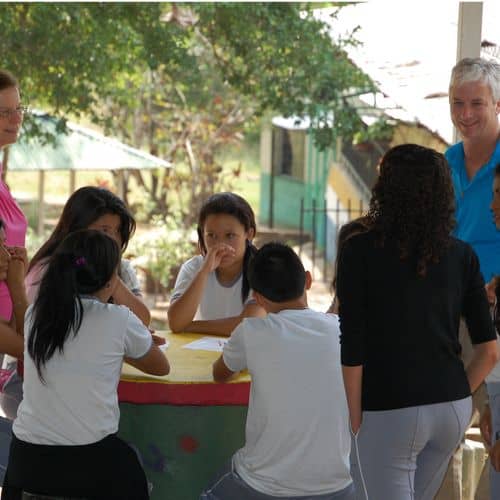 Connect with the COAR Children's Village. Visit during our summer Open House, usually the 1st week of July. Arrange other visits with our staff.
Saturday evening Mass & dinner celebration || Accompanying on-line Children's Art Auction || St. Romero Day Prayer Service
Your support will contribute to the daily operations of the COAR Children's Village.
Help us provide hope for at-risk children in El Salvador.
PRIVACY, DIGNITY, SAFETY
We do not publish stories about our children that risk these values. We have begun to obscure the faces of minors and those most at risk.  Thank you for supporting our children's resilience and recovery.