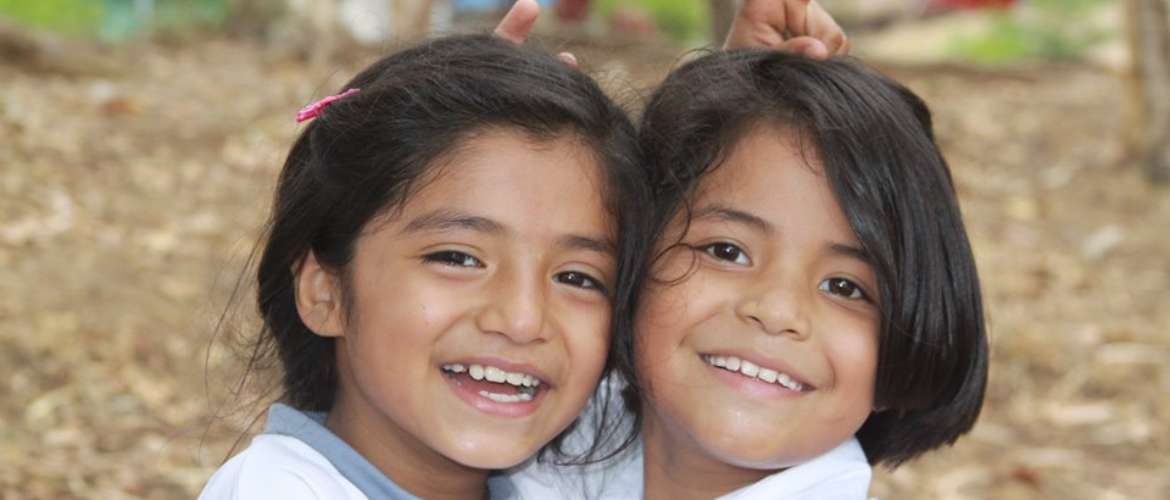 Border Crisis: COAR helps Children Within El Salvador to build a stronger El Salvador
COAR helps Children within El Salvador to build a stronger El Salvador and a better future for all Salvadorans.
As the crisis on the US/Mexican border continues to heat up, one thing is clear. COAR is working today within El Salvador to feed, to protect and to educate Salvadoran children.
While violence, extreme poverty and lack of opportunities drive most immigration from Central America, the work that COAR has been doing in El Salvador alleviates that pressure.
COAR's school, recognized by the United Nations for its excellence, now serves over 900 local children. The pre-K through high school programs incorporate technology, English classes and job training programs to prepare kids for the work force within El Salvador today.
COAR's foster care program shields and protects kids not only from poverty but also from the violence that plagues so much of Latin America. COAR is truly a unique facility where kids are safe to grow and mature, surrounded by nature, and free from so many of the negative influences that are pushing others to flee.
COAR is working not only to save children – one child at a time – but also to prepare the next generation of Salvadorans to lead their country to a better future.
COAR is one answer to the growing dilemma on the US/Mexican border.