At COAR, and around most of El Salvador, February 14th is celebrated as the Day of Friendship. School classes play "Amigo Secreto" (like Secret Santa, but good any time of the year!), friends take each other out for ice cream, and some groups even use the day to hold fundraising dinners as a chance for families and friends to get together in the name of a good cause.
We enjoyed a taste of these celebrations on February 7th, during our most recent visit to COAR. Although a visit is always a good excuse for a party, our send-off had a special meaning this time. There were the "usual" games, songs, and poems.
A twist on Twister

Casa Alemania sings a song

Glenda recites a poem
But, the COAR Student Committee planned an especially meaningful way to end the evening. As the director, Marta, reminded everyone that the friendships they form at COAR are modeled on the friendship Jesus had with his disciples, each and every resident, housemother, staff member, and guest was instructed to pick a heart out of an enormous envelope.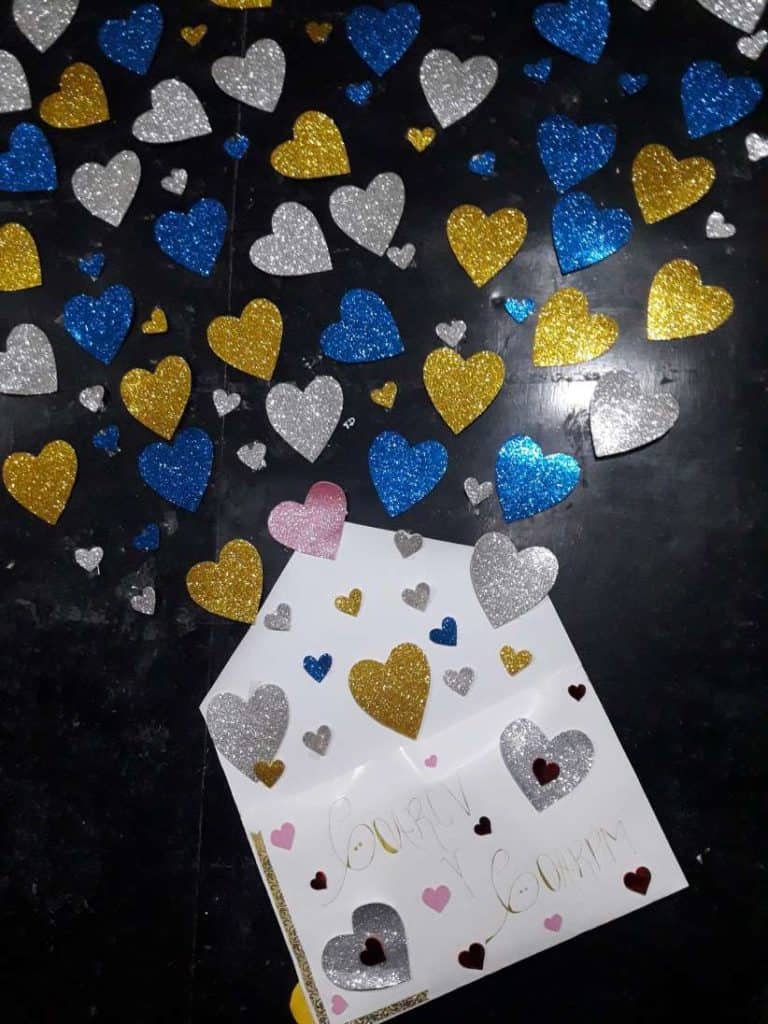 Those hearts had a name written on them – the names of each and every resident, housemother, staff member, and guest. The student committee asked us that night to PRAY for that person, every day this month, this month of friendship. What greater gift can we give a friend?