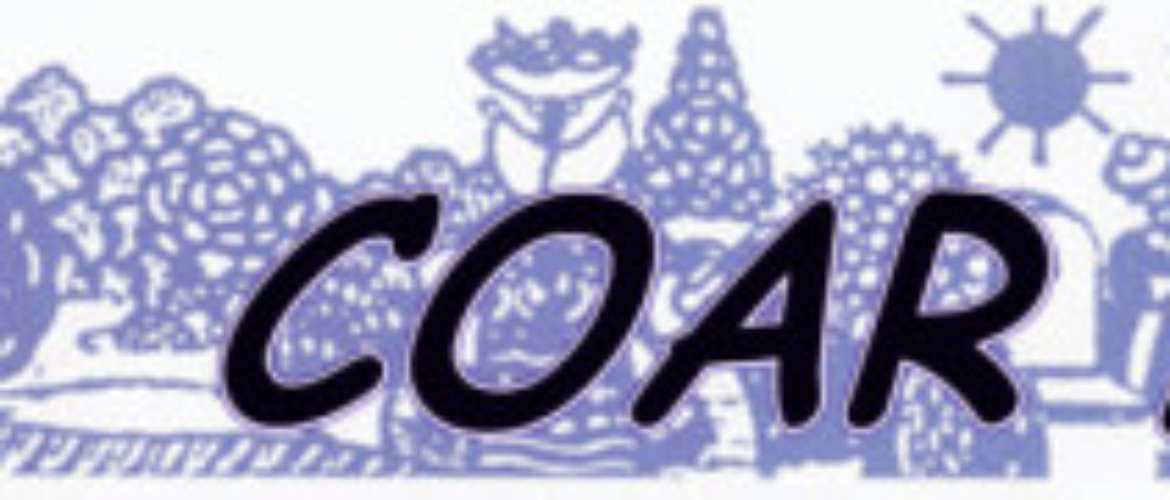 December 2014 Newsletter page 1
COAR's roots: 50th Anniversary of the Cleveland Latin American
Mission (CLAM) Team In El Salvador since 1964
In July San Salvador Archbishop Escobar welcomedCleveland's Bishop Lennon
to a mass and week-long celebration of the 50th anniversary of the "CLAM" Team.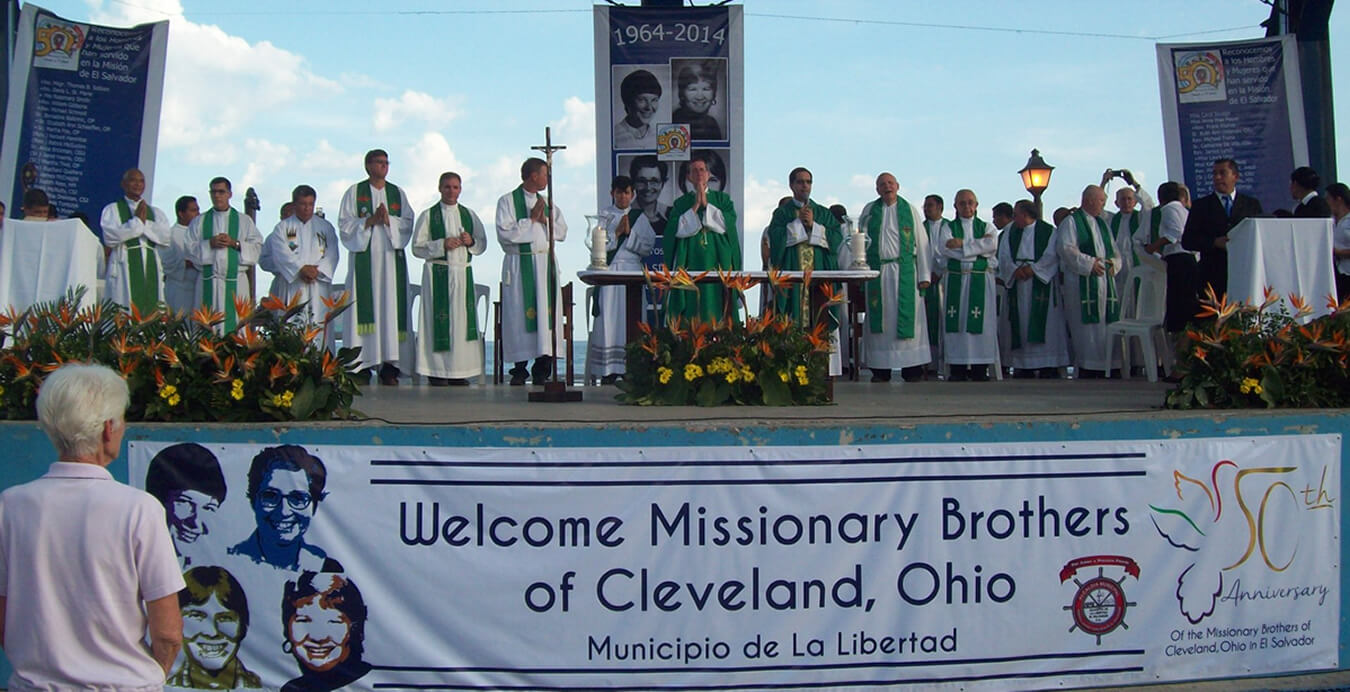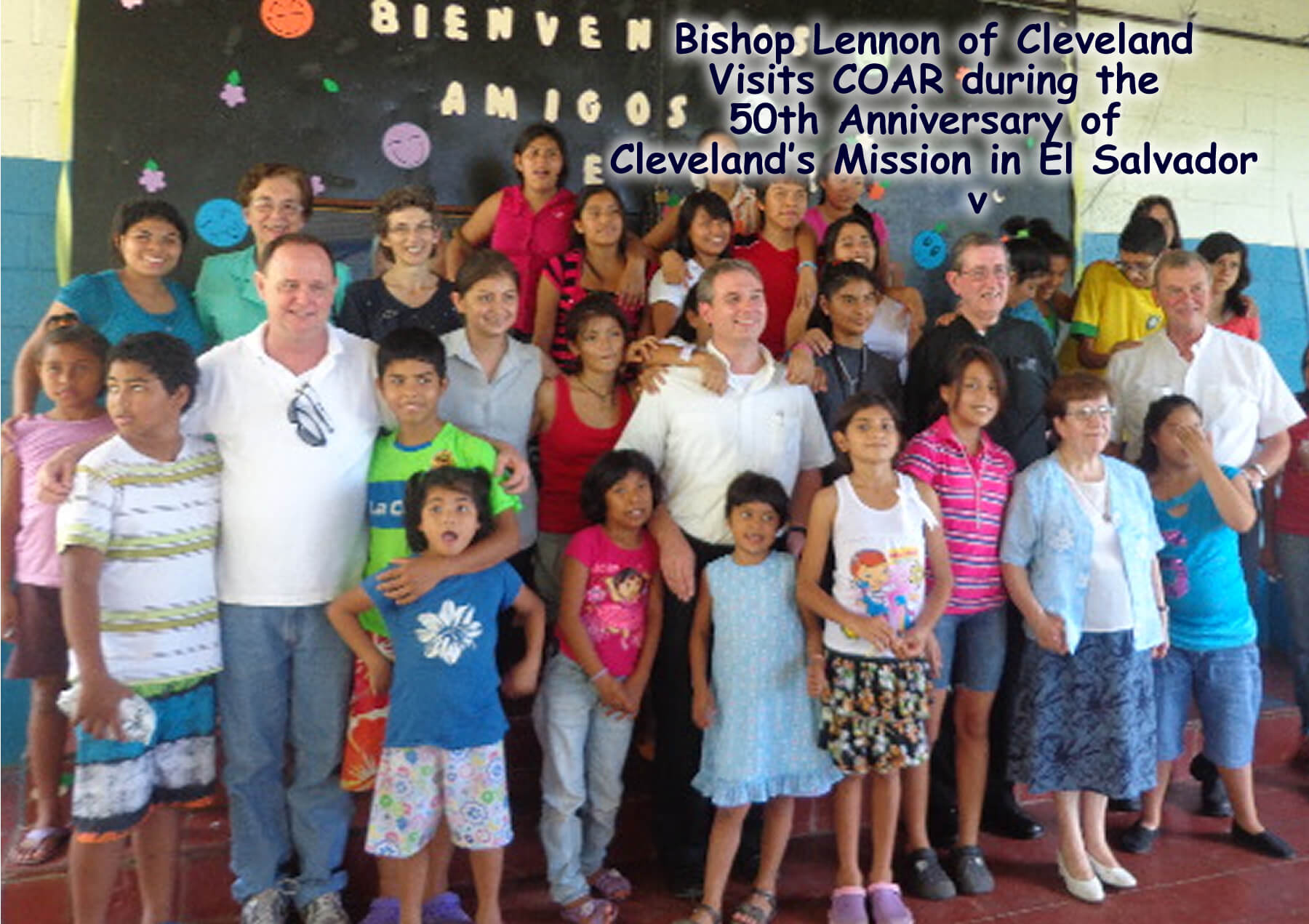 Bishop Lennon is joined by CLAM Team priests, past and current,
Fr. Joe Callahan, Fr. Mike Stalla, Fr. Steve Vellenga, and
COAR's newest residents, four members of the Congregation of Nuestra Señora del Pilar.
More on these religious sisters in the next newsletter.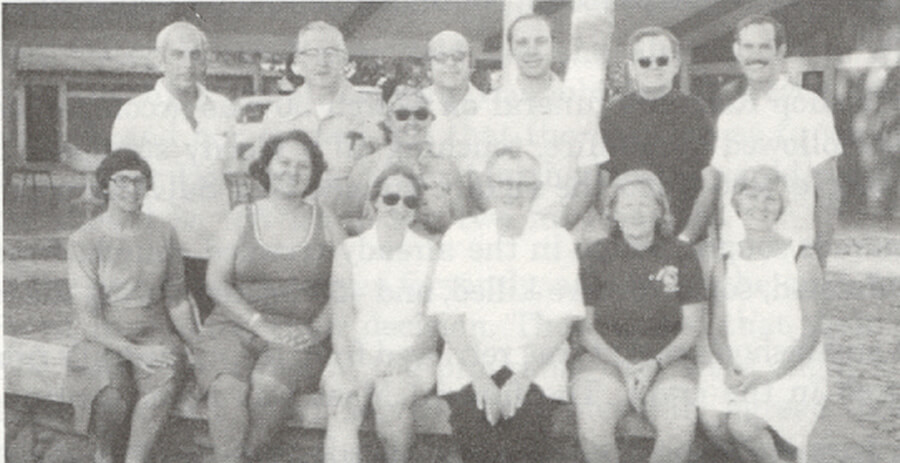 CLAM Team members in 1980, includes COAR's founder, Fr. Ken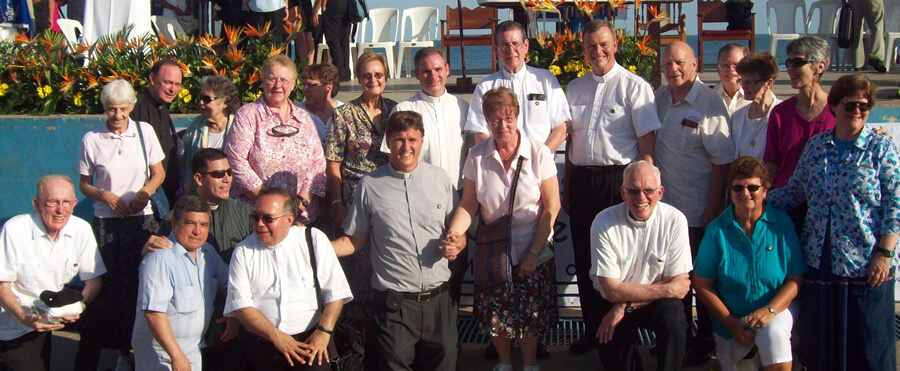 CLAM Team members, spanning 30 years, at the 50th Anniversary
COAR's Annual Benefit honored the 50th Anniversary by honoring two of the Diocese's own:
Fr. Bob Sanson, pastor and promoter of parish partnerships with El Salvador,
and Sr. Sheila Marie Tobbe, OSU, friend of Sr. Dorothy Kazel (RIP Dec 2, 1980)
and CLAM Team member in Zaragoza 1990-6, COAR's home.