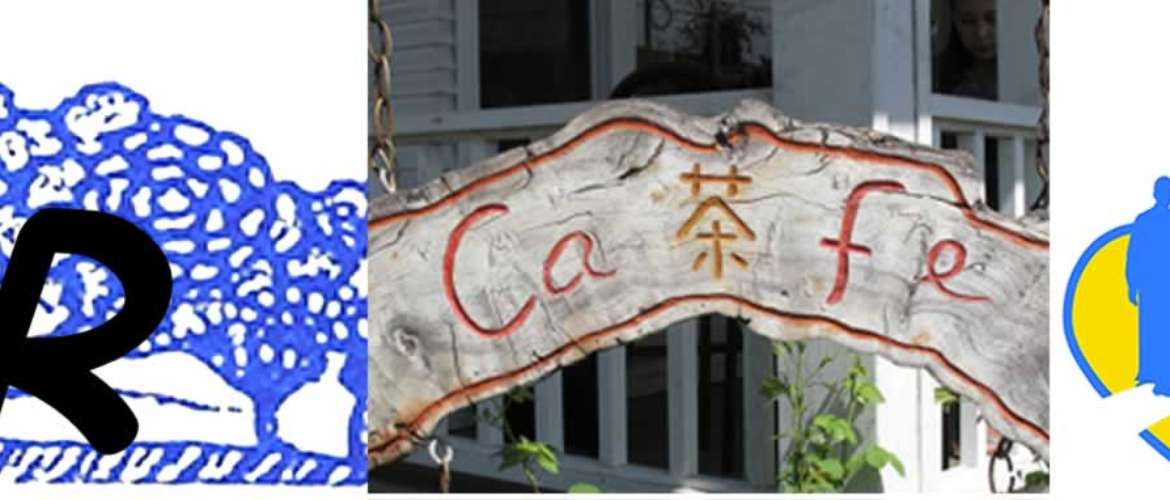 December 2015 Newsletter Eternal Triangle
The (obvious) eternal triangle
Coffee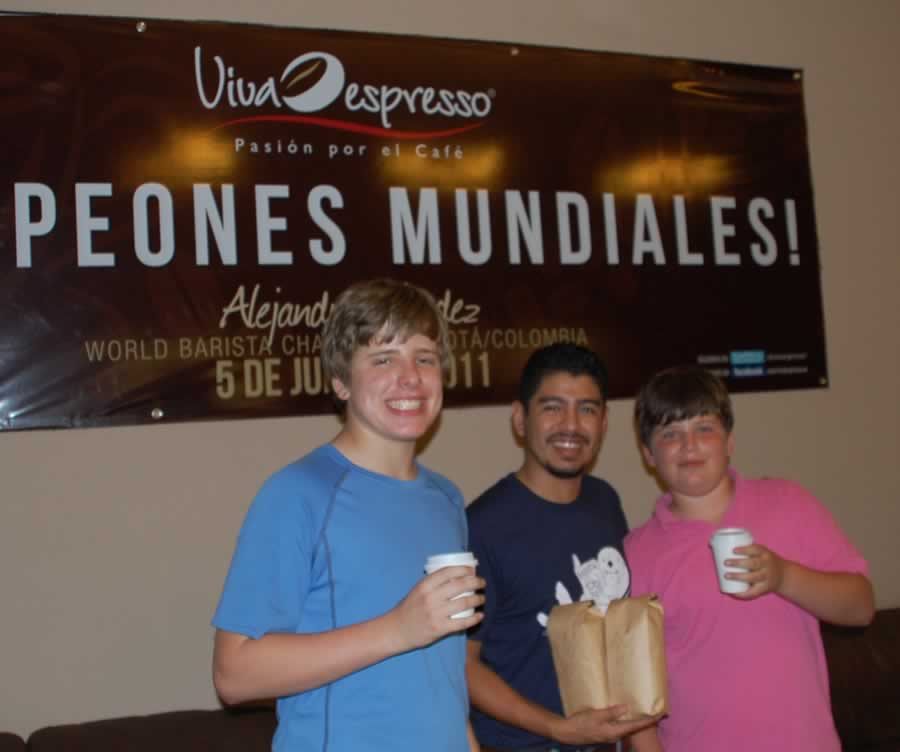 The World Champion Barista of 2011 was Alejandro

Mendez of San Salvador. Some our visitors were lucky
enough to meet him in 2014 and get a specially brewed cup of coffee.
El Salvador is a land of (wonderful!) coffee. However,
the crop has been devastated by coffee-leaf rust
fungus since 2000. This adds to the economic challenges of El Salvador
---
Korea
Last summer, July 2014, Rev. Joseph Kim, while a seminarian, spoke about COAR to the Korean Communities of St. Agnes and the Sungsam Korean Catholic Center, both of Los Angeles. He had visited COAR while studying at Cleveland's seminary as part of the Diocese's relationship with the Archdiocese of Daegu. St. Agnes' Korean community has a coffee bar in the basement
staffed by volunteers and their barista, Fr. Choi. They gave all the week's proceeds, along with a collection totaling $3,847 to the COAR children.
---
El Salvador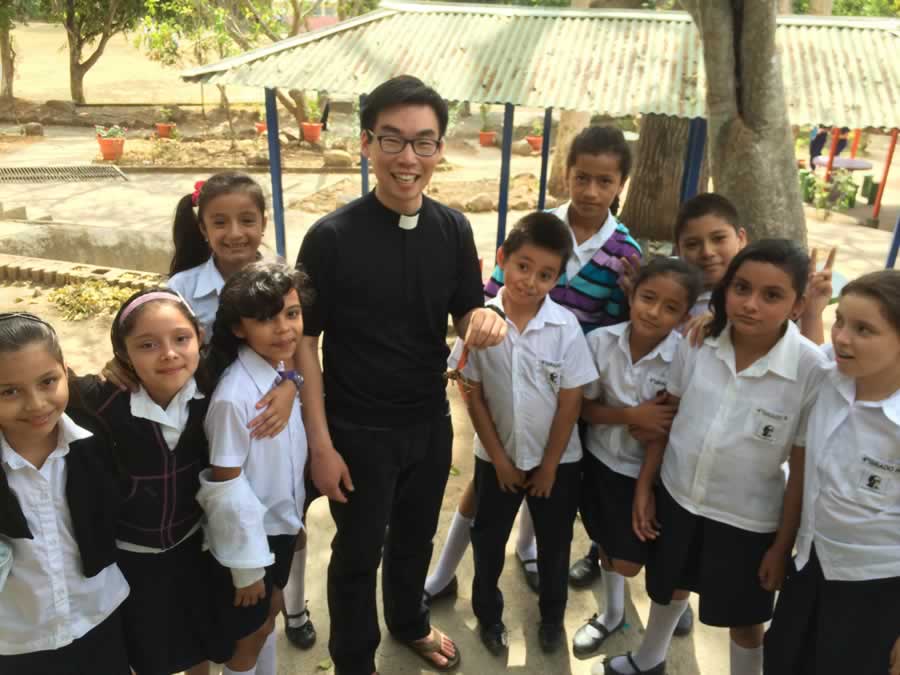 This past March (2015) the College of Wooster Newman Center travelled to COAR. Along with the students was Fr. Augustine Lee, of the Archdiocese of Daegu, South Korea, who learned of COAR while studying at the Cleveland Diocese's graduate school of theology. Due to the popularity in El Salvador of a Korean soap opera
Fr. Lee was treated like a movie star everywhere he went. COAR kids felt very special to have a Korean priest in their midst.
So, you can see the connections between coffee, Korea, and COAR, and a world-wide community that supports the children. The eternal triangle of love and support (and coffee.)