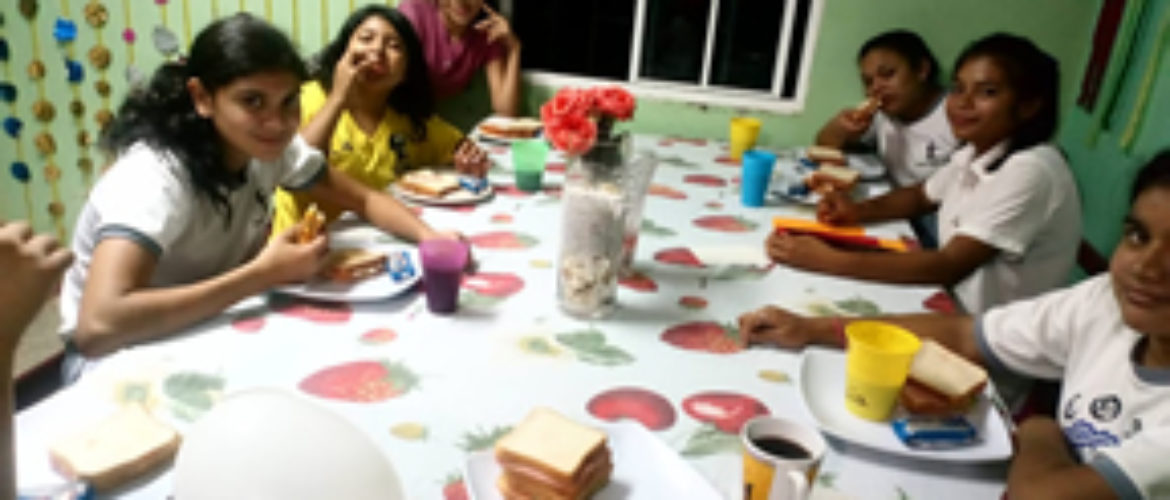 December 2018 – An Orphanage That Doesn't Seem Like An Orphanage
This article was excerpted from: https://www.npr.org/sections/goatsandsoda/2018/08/09/620285963/an-orphanage-that-doesnt-seem-like-an-orphanage ~ it shows that COAR has the ideal structure, and culture, for this kind of foster-care facility
[excerpt:] Orphanages are falling out of favor. . . The big question is: Would he fare any better if he were living with his biological parents?
Duke University professor Kathryn Whetten isn't so sure. Whetten has researched residential care for kids who've been separated from their parents for various reasons and says that orphanages aren't inherently bad. "We see the same continuum of bad and good care in the group homes as we see in the family settings," says Whetten.
For the last 12 years Whetten has been following 3,000 kids who were orphaned, abandoned or for some other reason separated from their biological parents. The professor of public policy and global health at Duke is conducting the study in five low- and middle-income countries. Half the kids are in institutions of some kind — government-run orphanages, private group homes. The other half have been placed with extended family members.
"What the kids really seem to need is a home-like environment," Whetten says.
Regardless of whether they're placed with extended family members or in institutions, the researcher's found that the one thing the children need is a stable living situation. They don't do well if they're bounced from one place to another. Having consistent long-term caregivers and steady sibling-like connections to other kids is also important.
"So creating a family-like environment is what is really important," Whetten says.
[COAR AGREES!]