At the COAR office, we are motherless. Mary Alice (Mickey) Horner died on October 17th. Ellen Hayes Stevenson died on October 23rd. Mickey is John Atlee Horner's mother, our Director of International Programs. Ellen is Mary Stevenson's mother, our Executive Director. Our only other staff member, Jenni, our bookkeeper and database manager, lost her mother, Charleen Dowling Braun, in 2006.
Our mothers raised us, cared for us as children, friended us as adults, and saw our triumphs and those inevitable times when mom tells you, "You're OK. I love you. Try again." Our moms loved us and we knew it.
In contrast, the COAR children do not know their mothers. Or, worse, saw their mothers overcome by poverty, violence, or addiction. How does any child recover from that? Who takes care of motherless children? You take care of them.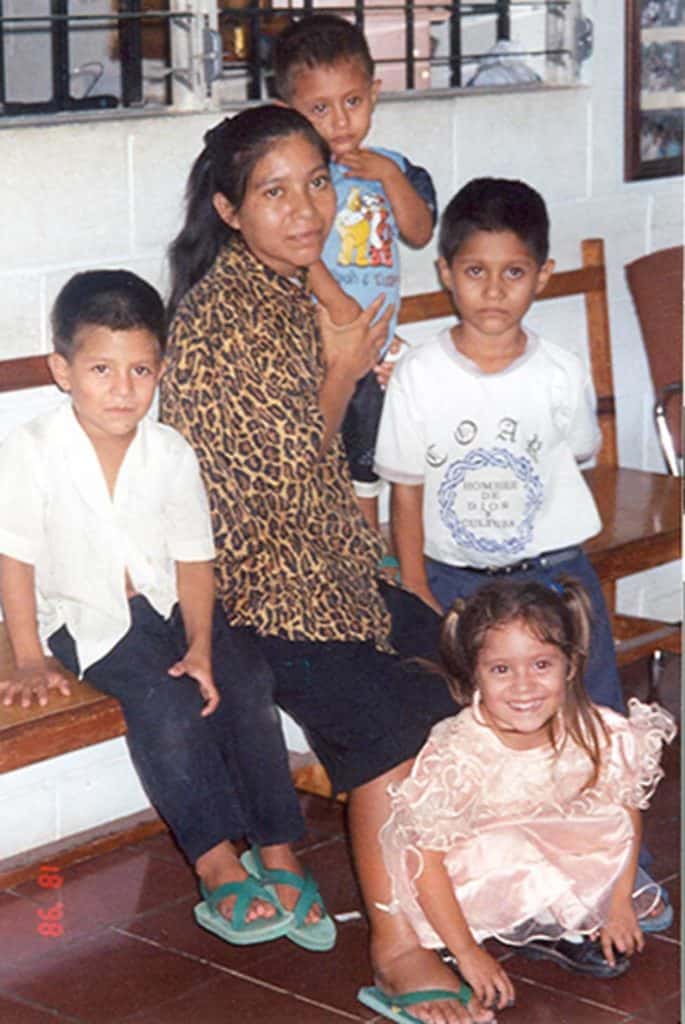 Many people reading this learned of COAR through a mission appeal at their parish where they heard this family's story. The two oldest boys went to live with their father soon after their mother died. The four younger children lived at COAR, and thrived, until they, too, went to live with their father a few years later.
While they were at COAR it is YOU who told them they were loved. It is YOU who helped them to understand that life is hard and that they will have failures, bad luck, and real sorrow, but that they are not alone, that they have someone who cares for them and sacrifices for them.
At this time of year when we remember the birth of Jesus, a baby who needed protection and love, we raise motherhood to its highest honor.