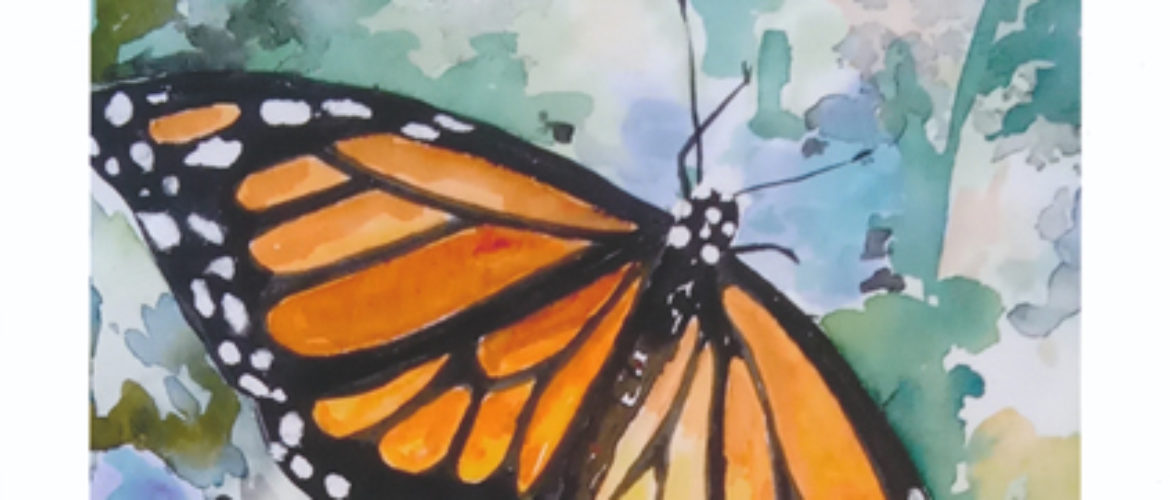 June 2019 – Executive Director's Reflections & News from El Salvador
From the Peace Mission's Executive Director
By Mary K. Stevenson
Preventing Faces of Fear
In June I begin my regular summer of travel to parishes throughout North America to raise awareness and funds for COAR through the Mission Co-operative Plan of the Catholic Church. I will visit parishes that range from inner-city Miami, to rural Kansas, to suburban Toronto. I will visit small ethnic parishes (the variety! Korean, Tongan, Mexican, Ghanaian) and giant suburban parishes established by other immigrants long ago (the variety! Irish, German, Italian, Polish). All the parishioners I meet have great compassion for the COAR children. But many people with anxiety and anger over immigration will confront me in that anger.
I weather these confrontations with this: at St. Mark, in El Paso, two lines of 50-60 young teenagers processed in and sat in the first pews. They were the unaccompanied minors, allowed this respite from the border camps, for mass. What did I see in their faces? I saw the COAR children – and I do mean children – except for one thing: I saw fear. They looked so small and so scared that I silently asked God's forgiveness that I was not there to help them. The COAR children have problems, sorrow and anger, but they do not have fear. When you support the COAR children you prevent another child's face from filling with fear. Thank you.
News from El Salvador
COAR can confirm, through 40 years of experience, what most news outlets report (M=millions, B=billions, T=trillions):
US Government support to the Salvadoran government and military during the civil war:
 1977-1990 – $1 million/day ($365M/year)
 Total: $4,745,000,000 ($4.7B)
2017 El Salvador GDP: $25B (USA: $19T)
2017 Government budget: $4B
2017 Remesas*: $5B
*money sent back from Salvadorans working in the US
US Government aid to El Salvador:
2002-2017 avg: $80M/year
millennium challenge grant years (a dramatically successful United Nations poverty-reduction program):
 2015: $330M
 2007: $500M
US aid of the past 10 years has mostly gone to NGO's, including the Catholic Church (in the form of its NGO's, such as Catholic Relief Services) to promoted education, health, and job creation.
Stopping that aid will exacerbate the problems of violence and poverty and thereby exacerbate emigration.