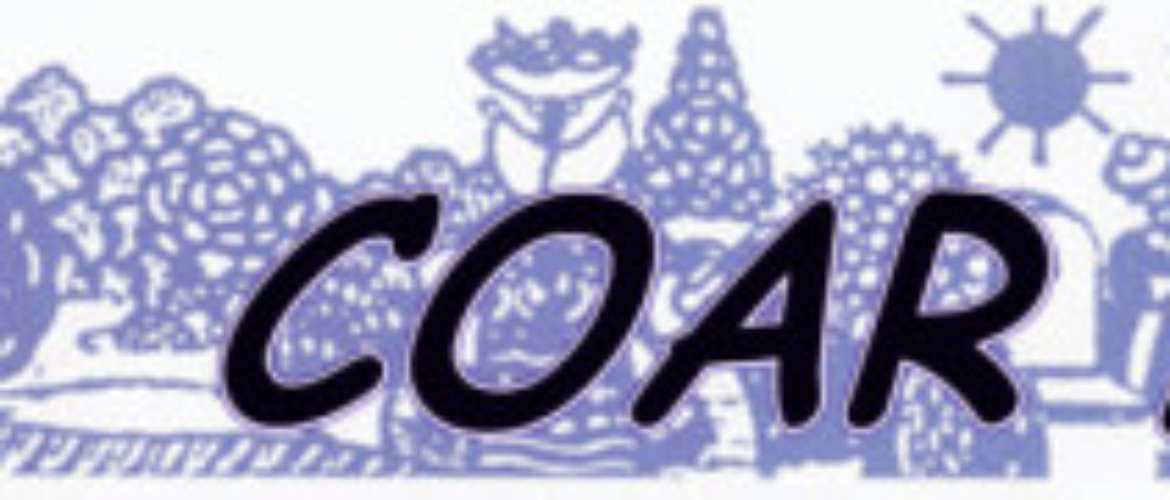 March 2015 Newsletter page 1
Four Internos Moving On . . . Then and Now
# 1 – Veronica – Transition to Adulthood
with Real Job Skills and Experience
Veronica was one of several COAR internos selected by the Hotel Intercontinental Real, San Salvador, for a prestigious hotel internship program in 2014. While attending the regular high school, participants in this program are picked up by a private van and transferred to the hotel where they are given hands-on practical experience working at the hotel in all areas: reservations, banquet services, room and hospitality care. They also receive special classes in English language and accounting at the hotel. Upon the successful completion of the two-year scholarship program, they are given first consideration for any available position at the hotel.Veronica graduated from COAR in Nov 2014. However, she had one year remaining in her hotel program. So, Marta (COAR's Director) created a pilot study to partially support COAR graduates. In exchange for free room board Veronica lives in Casa Guadalupe Monday-Friday with eight other children. She assists the housemother, acting as an older sister to her housemates.
Three days a week she tutors COAR internos and helps them with their school assignments. On the other three days the hotel sends a private vehicle to pick up Veronica and take her to the hotel for her 5-hour internship/practicum. Besides the hands-on experience, she continues to attend hotel-sponsored classes in English and accounting.
The program is competitive and the interns are constantly assessed. The hotel has reported to Marta that all of our internos are doing exceptionally well. What makes this unique is that Veronica graduated before finishing their program. COAR can continue to support her because of your support.