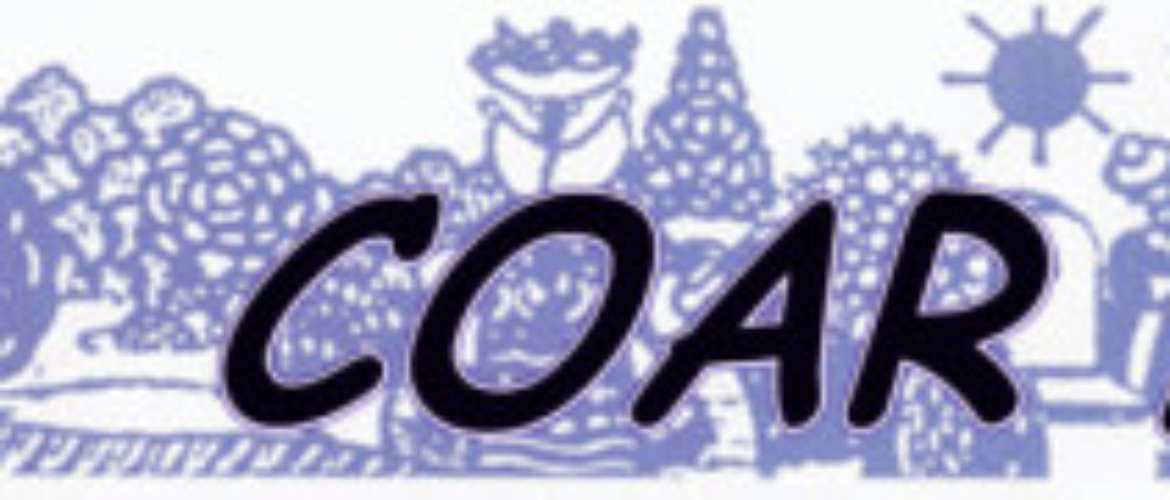 September 2015 Newsletter page 2
---
Horrible headlines . . . . . COAR's solutions . . . . . .
---
Inside El Salvador's 'War Without Sense'
Ioan Grillo @ioangrillo July 24, 2015
http://time.com/3966900/el-salvador-gangs-violence/
El Salvador's Kill Zone
Ioan Grillo @ioangrillo July 23, 2015
http://time.com/3969232/el-salvadors-kill-zone/
Warring gangs have turned
El Salvador into one of the
world's deadliest places
When new recruits join the brutal Mara Salvatrucha gang in El Salvador, seasoned members haze the newcomers by beating them in a harrowing ritual. The initiation is said to symbolize a recruit's commitment to what they call his new family. It also prepares gang members for the dual roles they will face going forward, that of both victimizer and victim. Many of the dead in El Salvador's current epidemic of murder are gang members themselves.
"Since we were children, we have witnessed these scenes–scenes that never end, that come every day. There are deaths, bodies thrown out, decapitations,"