September 2016 Newsletter Honorary and Memorial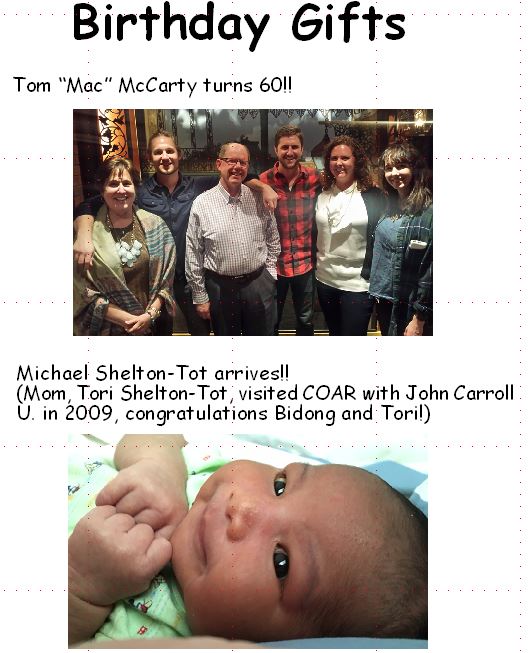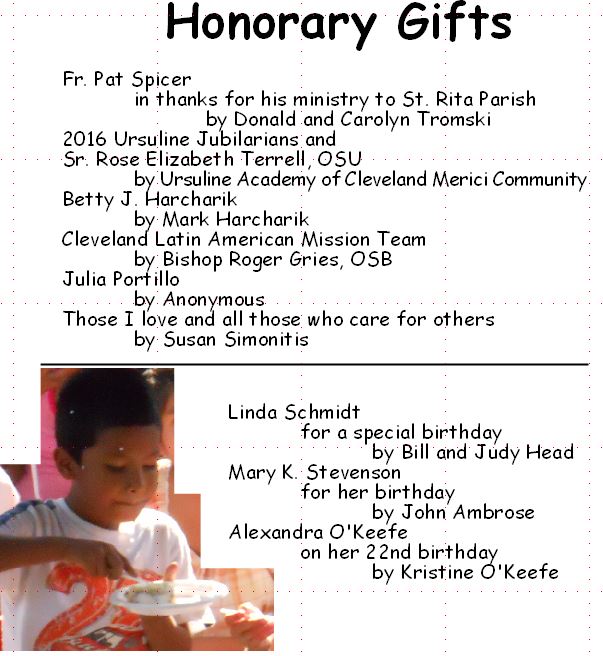 Special Gifts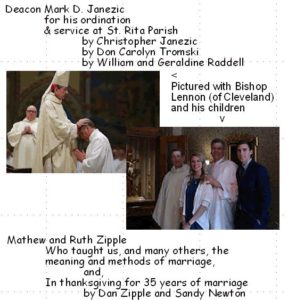 The Historical Memory Project
http://www.embracingelsalvador.org/
from our thank you note to
Pastor Don Seiple & Caroline Sheaffer:
When your gift came I was on my way to El Salvador with a group of high school students – seeing El Salvador, its beautiful landscape, wonderful people, and heart-breaking poverty, for the first time. I know we all remember that first journey. Your project captures that first impression and makes it a lasting and fruitful historical legacy. With each e-mail revealing a new story I am transported to that land, and often back in time, to share the sorrow and triumphs of these people that we work with and admire.

I am proud and grateful that you choose COAR as a place to share your gifts. You know what works, and what gives life and meaning: caring for children, their families, and their history.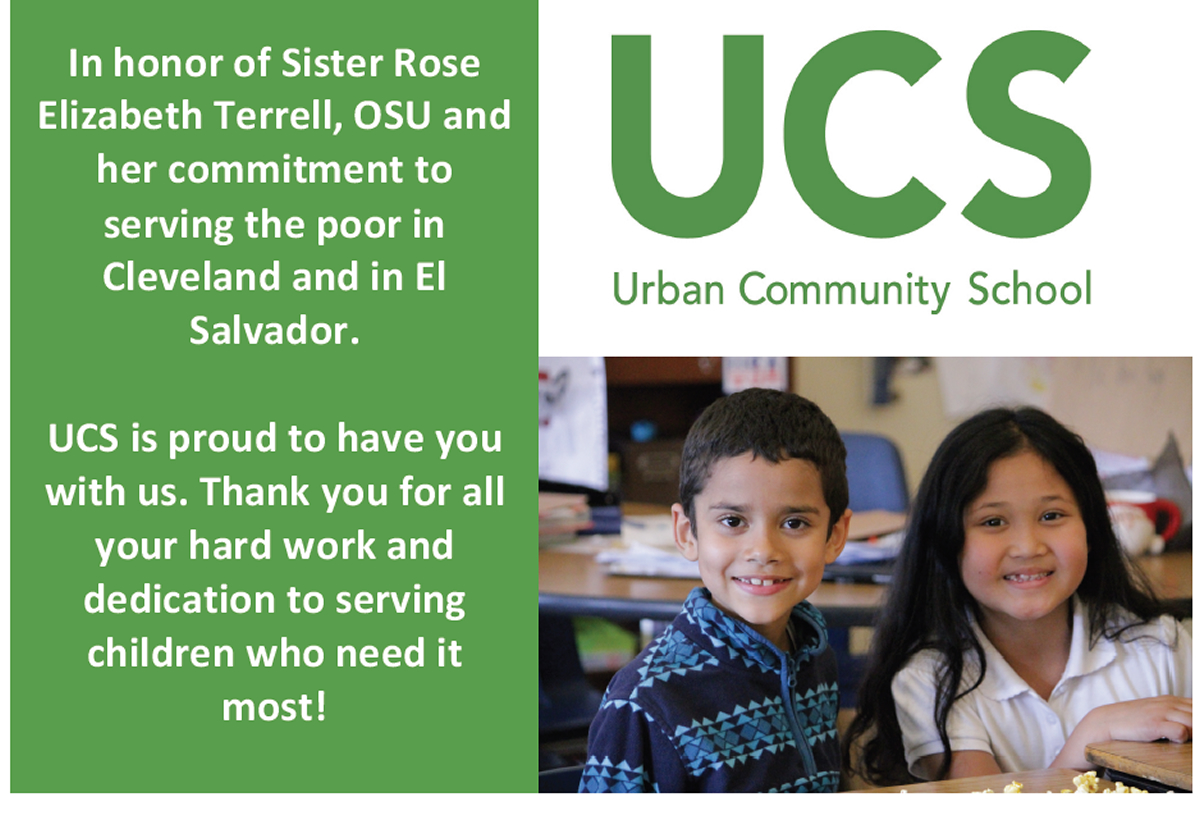 Memorial Gifts