There is no COAR without you!
Thanks!
Three methods: credit card (below), direct debit-US only (below), PayPal (click here)
---
---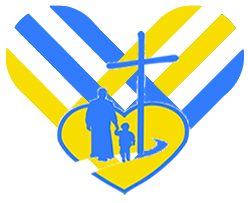 (No Charity Navigator? – we aren't big enough to be ranked)
Remembering Sr. Dorothy Kazel, OSU, murder Dec. 2, 1980 – pictured here at a refugee camp in 1980 with the first children that would become COAR children: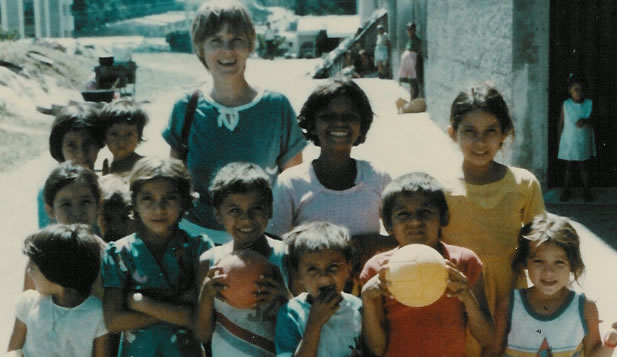 Donation notes:
• We read the comments!
• If monthly, please check the "Make this a monthly gift" box.
• On behalf of a company? Check the "Make this gift on behalf of an organization" box – or – tell us in the comments.
• Memorial or Honorary? Tell us about in the comments, e.g.:To Whom to send a card or other instructions.
• Giving Tuesday? Sponsors a child? Visit the Giving Tuesday page (click) – or – Sponsorship page (click) for more options – or – use the comments box.
• Looking to donate stock, or through an IRA-QCD (Qualified Charitable Distribution under §408(d)(8))? Details (click here) or contact your retirement manager.
• We read the comments!