One of the most encouraging outcomes of working with our COAR children is seeing how they inspire other youth to work for change in our society.
Friendship Bracelets
Take for example, a young friend of ours. The summer before fifth grade, she had been selling lemonade all summer, her mom told us, and wanted to donate the money to something, but she just didn't know what. Then, she and her family happened to attend Mass at a different church than usual, and heard a mission appeal about COAR. She knew exactly where to donate her lemonade earnings! And what's more, she rounded up her siblings and a couple of her friends and they made and sold friendship bracelets, too!
This year, our friend is in seventh grade at St. Francis of Assisi. Her school allowed her to do a "jeans day" to raise funds, in addition to continuing to sell friendship bracelets. This netted $453 to support the children at COAR!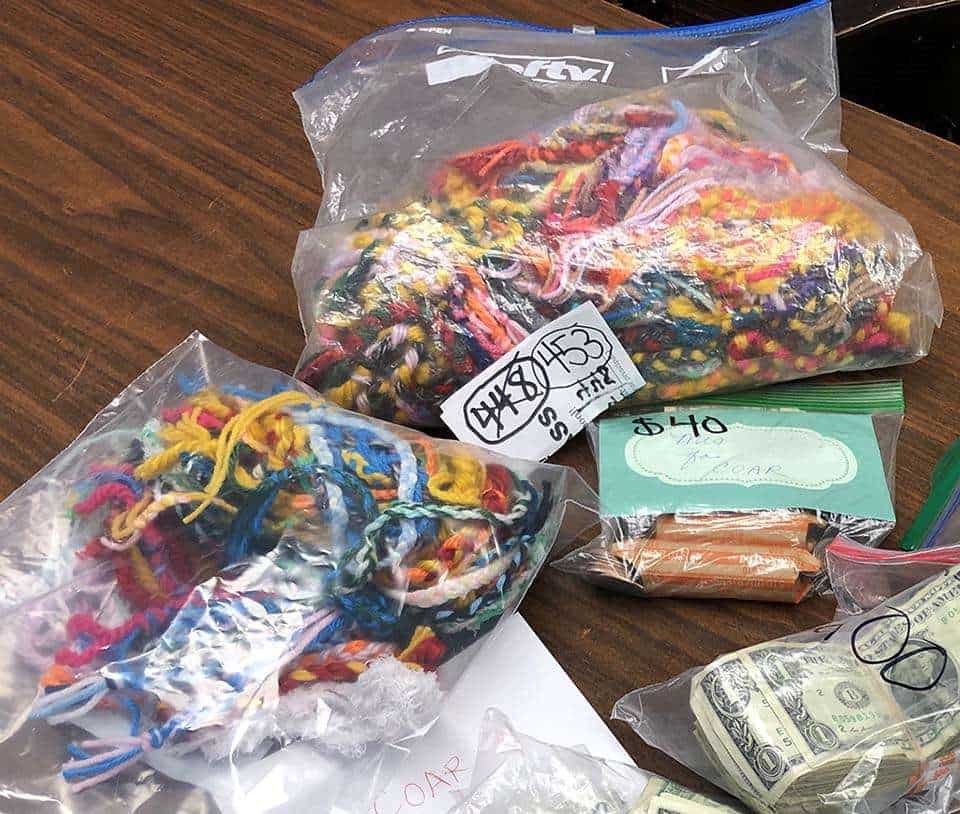 And what is so much more important, the bracelets in the photo above, all hand-made by these intrepid girls, were taken down to COAR in February, where they got distributed to the COAR children during our Day of Friendship celebration, as a sign of solidarity.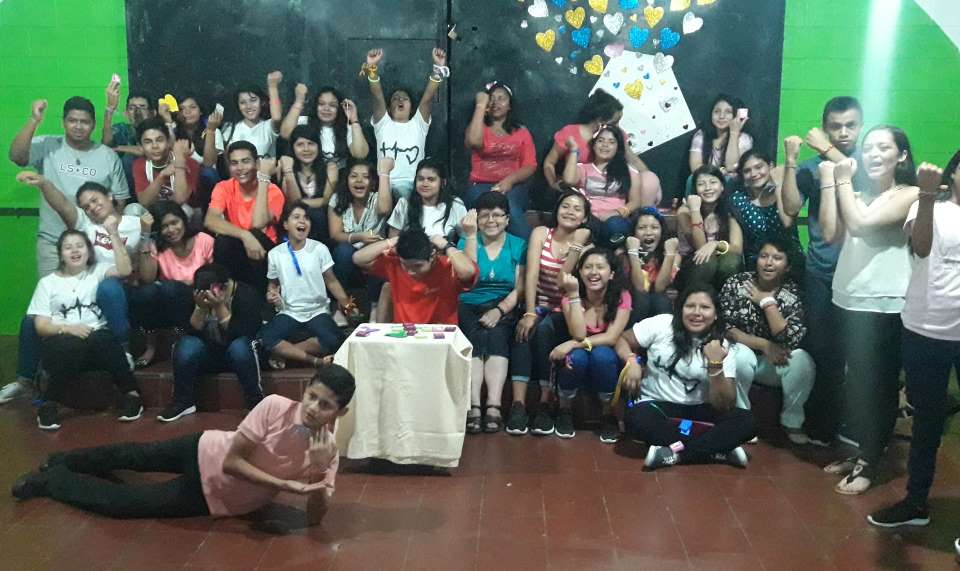 Every time a COAR resident looks at his or her wrist, he or she will remember that there are kids here who are praying for them. And every time our young friends look at theirs, they'll remember to pray!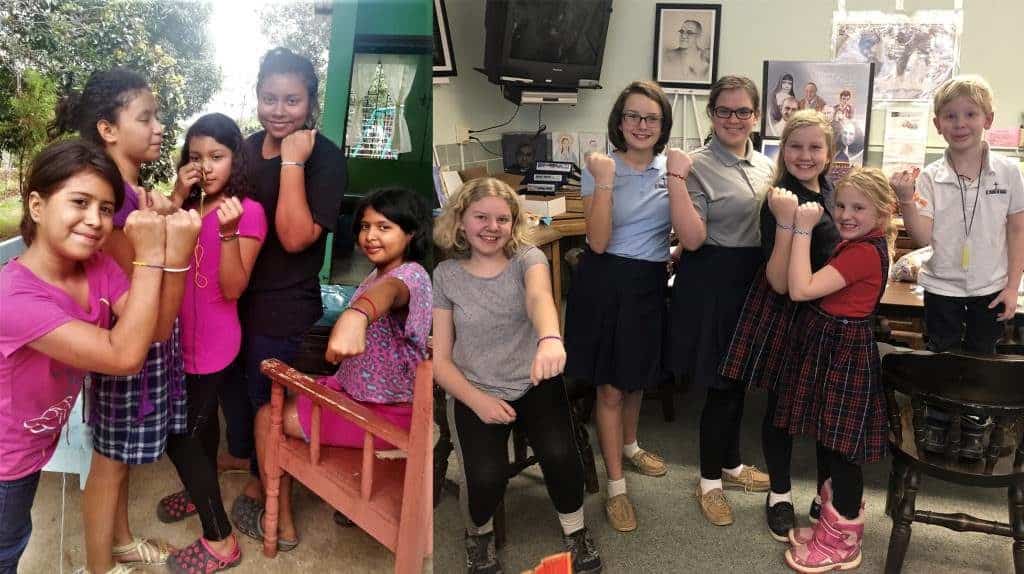 Christmas for Others
Another amazing show of support comes from students at Padua Franciscan High School. Since 1971, students have celebrated "Christmas for Others". In a series of different events and fundraising activities, Padua students raise money for different organizations in their local community…and across the globe! (You can read more here!) COAR was blessed to receive a $1,000 check from the Padua students, which was also presented to COAR residents during the February visit.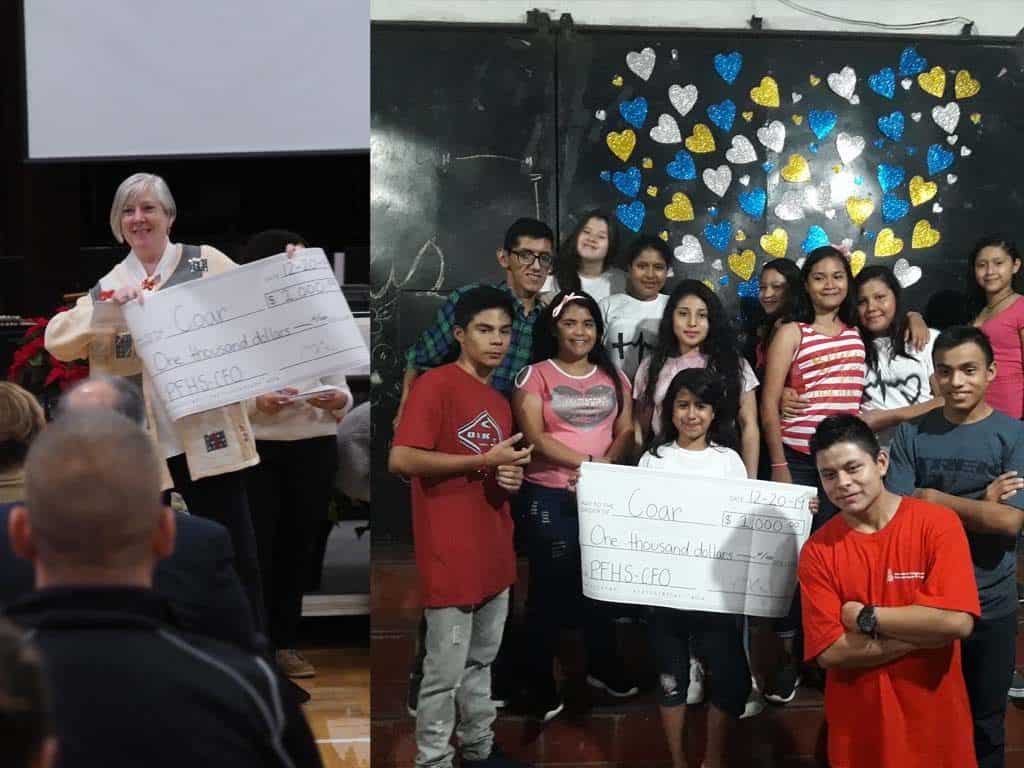 A huge thank-you to both these groups…and to all our supporters! We hope this post inspires you to remember that every little bit counts…it doesn't take a millionaire to make a difference in the life of a child! And it doesn't take an adult, either!