The Last Shall Be First - Remembering Raul, continued
(<==Continued from the main obituary and pictures.)
This was an email that I sent to a donor just after I learned of Raul's death.
It is my message to all of you, too:
He was rushed to the hospital on December 30th with chest pains but he died before they could operate. It was doubtful he would have survived the surgery. He was one of those angels on earth and we knew his time was limited. But it is still heart-breaking.
The children and staff at COAR in El Salvador are DEVASTATED. They will be a long time in picking up the pieces. But it is extraordinary that this is part of our story. Every child and teenager coming through is their own universe of need and pain. Some heal more than others before moving on. None of them leave the kind of impact that Raul has left.
I think it will alter us profoundly for many years to come for the children to know that one of them could have such a deep and POSITIVE and lasting influence on our whole community. He was beloved at the school, not just the residences, and at the hospital, and among the whole Catholic community in El Salvador that works to support COAR.
And he had that impact not because he was extraordinarily talented, or accomplished, but because of his character. What a great example for them, right? YOU made this possible, I'll never be able to say it enough. Thank you for giving him to us.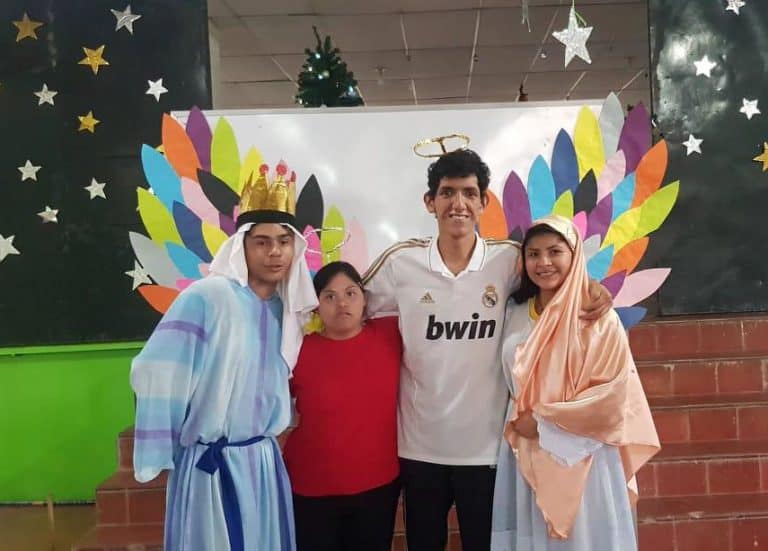 Deferred until next newsletter.