RIP Raúl Antonio Sánchez
March 18, 2000 - January 9, 2022
by Mary Stevenson, COAR Executive Director
One of our most treasured residents, Raúl Antonio Sánchez, died of complications from Marfan's syndrome on Sunday, January 9, 2022. He was 21 years old. Our mourning, that of the COAR children, staff, and everyone who knew him, is deep and profound. And yet, we are grateful for the time we had with him. It is we who are blessed, as well as bereft.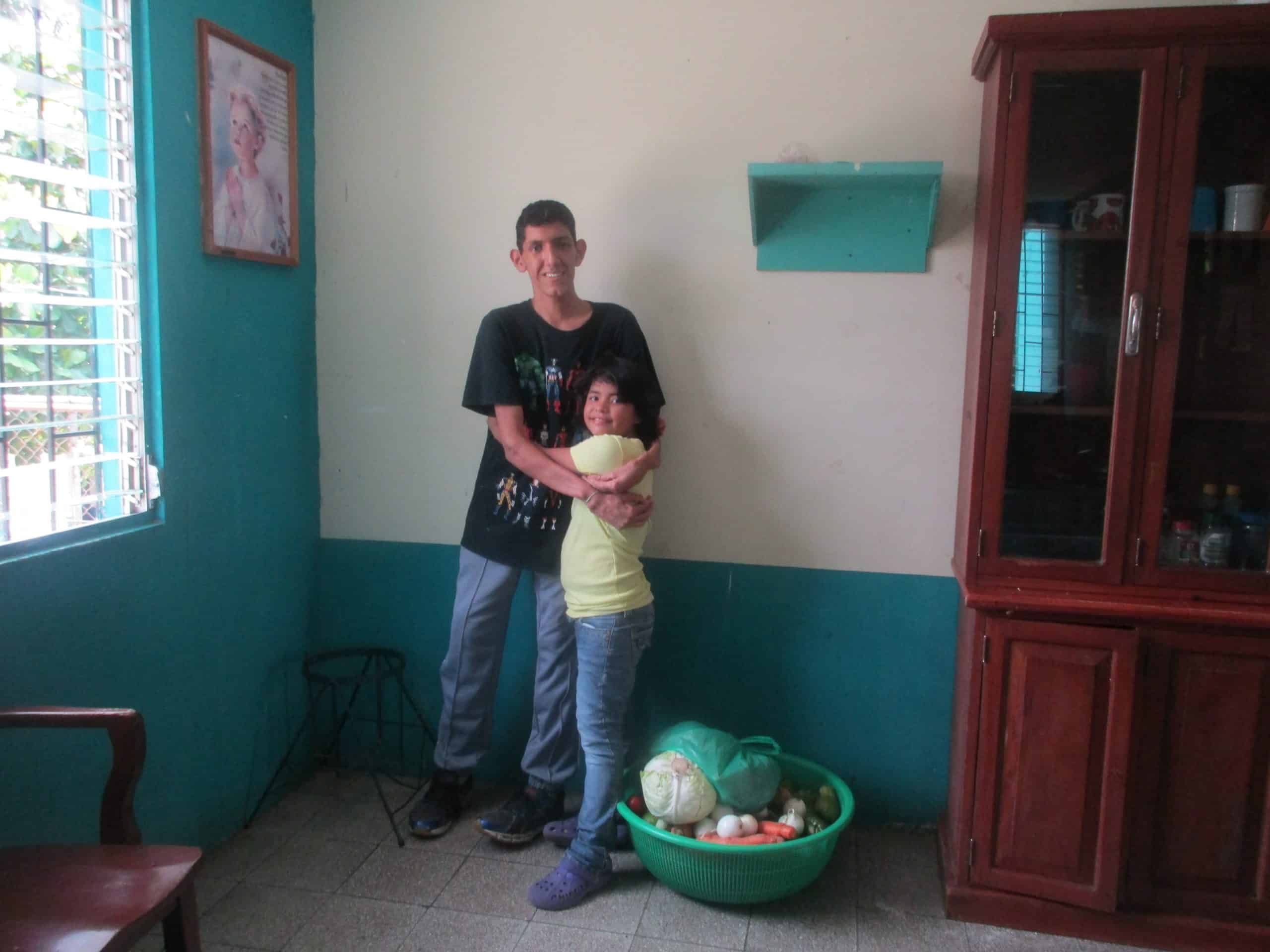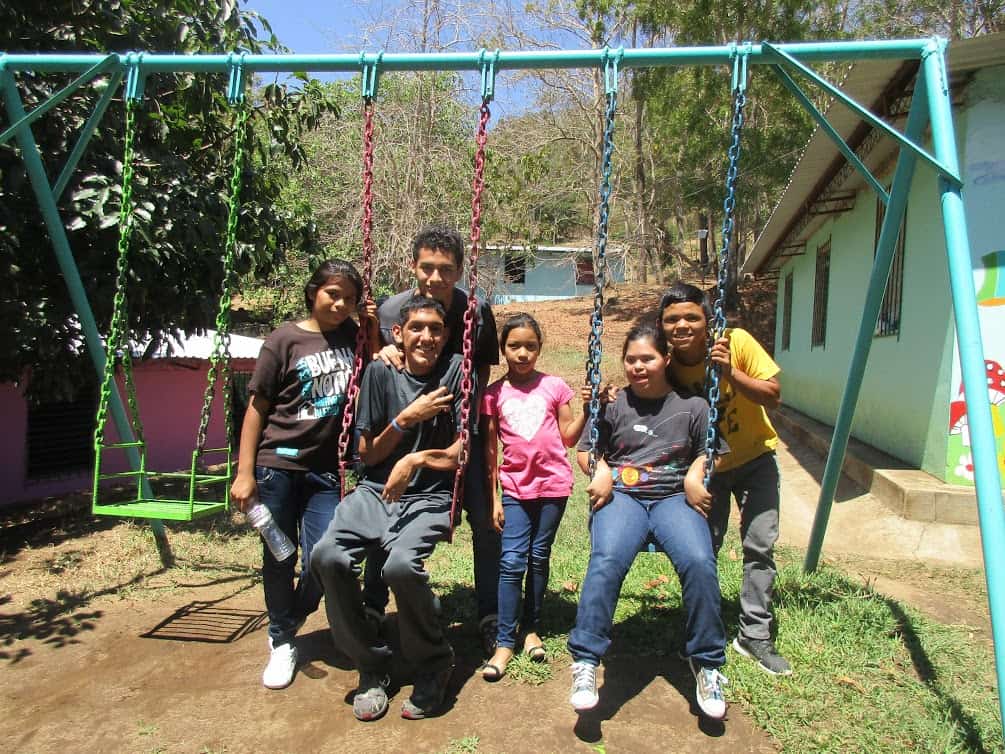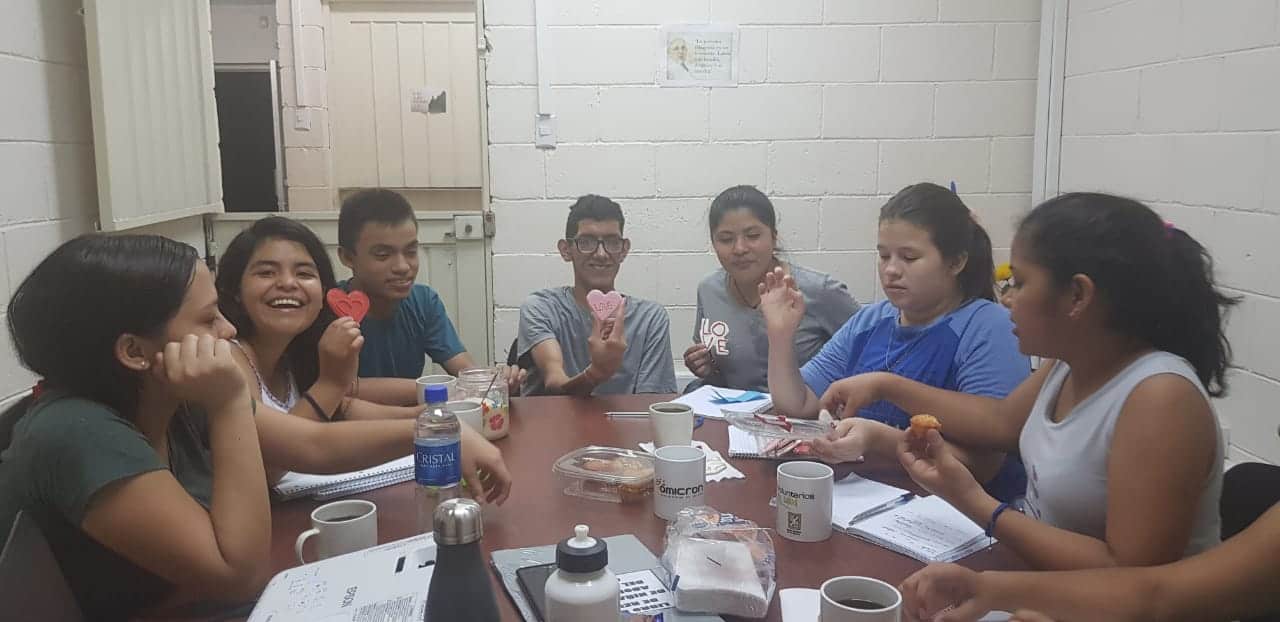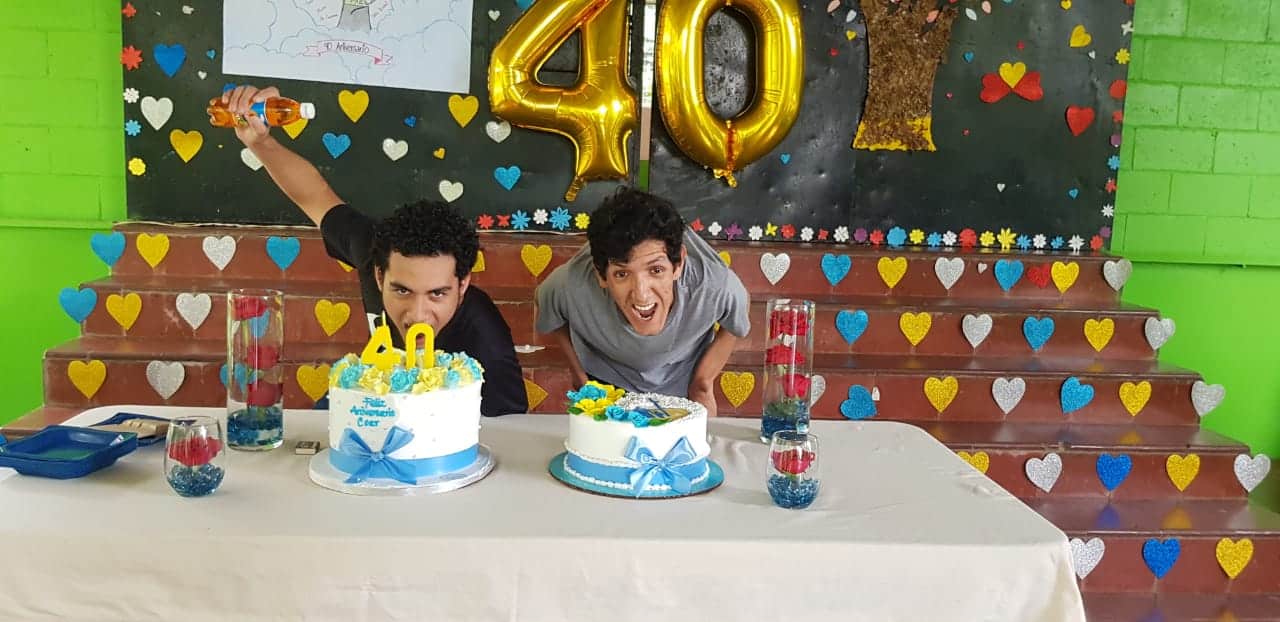 Raúl was abandoned at the hospital shortly after his birth on March 18, 2000. He came to COAR three days before his 14th birthday from an orphanage that closed. He came with Fatima, his fellow special-needs child, who has Down syndrome. Their closed home was like many that could not maintain the professional standards demanded by new regulations that were aimed at eliminating trafficking sites disguised as childcare. COAR could – and still does – meet that professional standard, thwarting trafficking. Raúl benefited. Raúl thrived.
He was already curious and charming but at COAR he could read to his heart's content. He gained brothers, as real as any. On COAR's large campus he strengthened his legs and no longer needed braces. He had access to the internet, a school with 1,000 fellow students served by an outstanding faculty with myriad special programs. He studied the health program in addition to college prep. He had access to special seminars and classes for his artistic talent. He graduated from our high school in 2019 and won a college scholarship to study graphic design. His joy and his curiosity were boundless.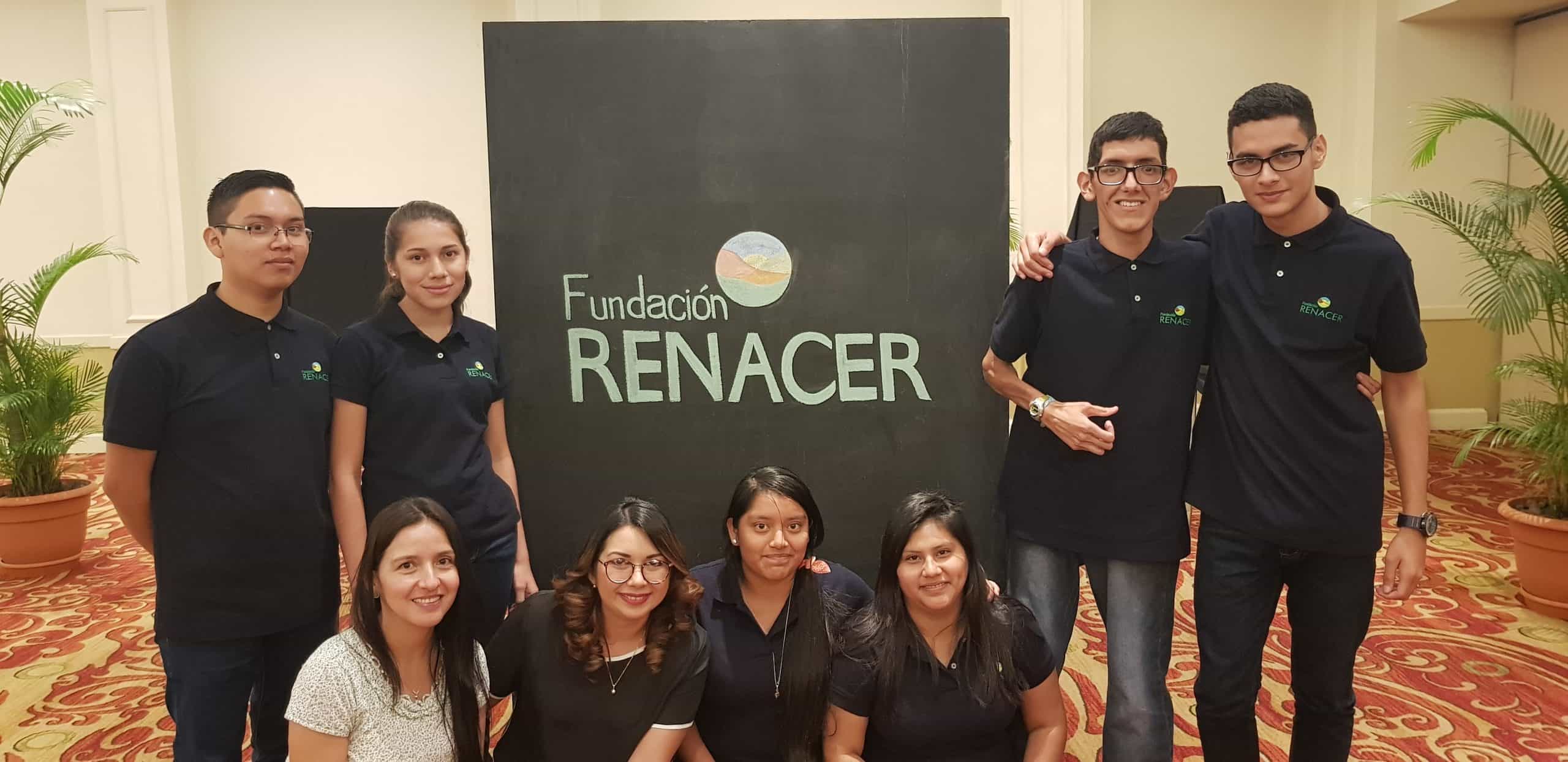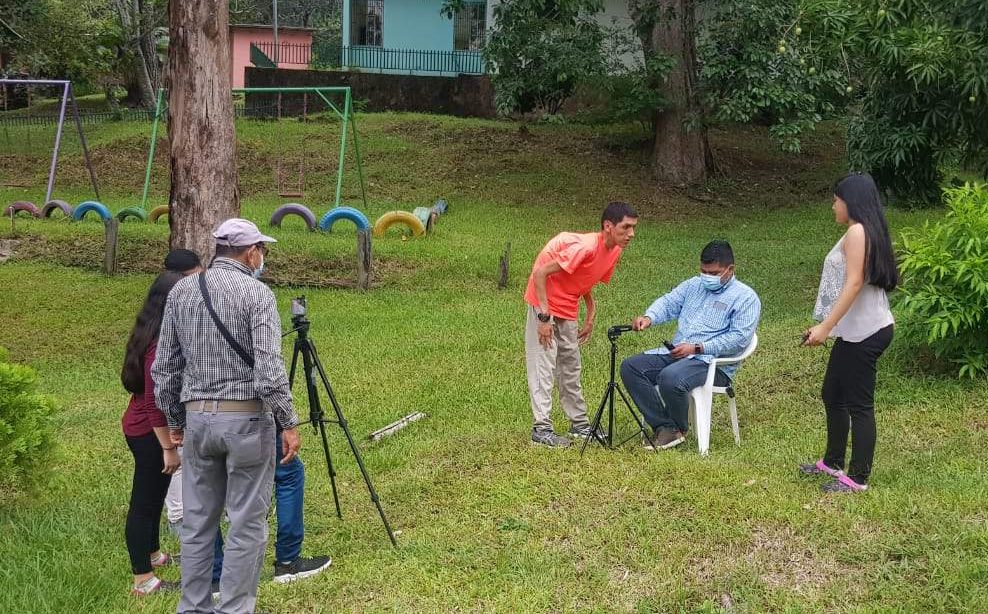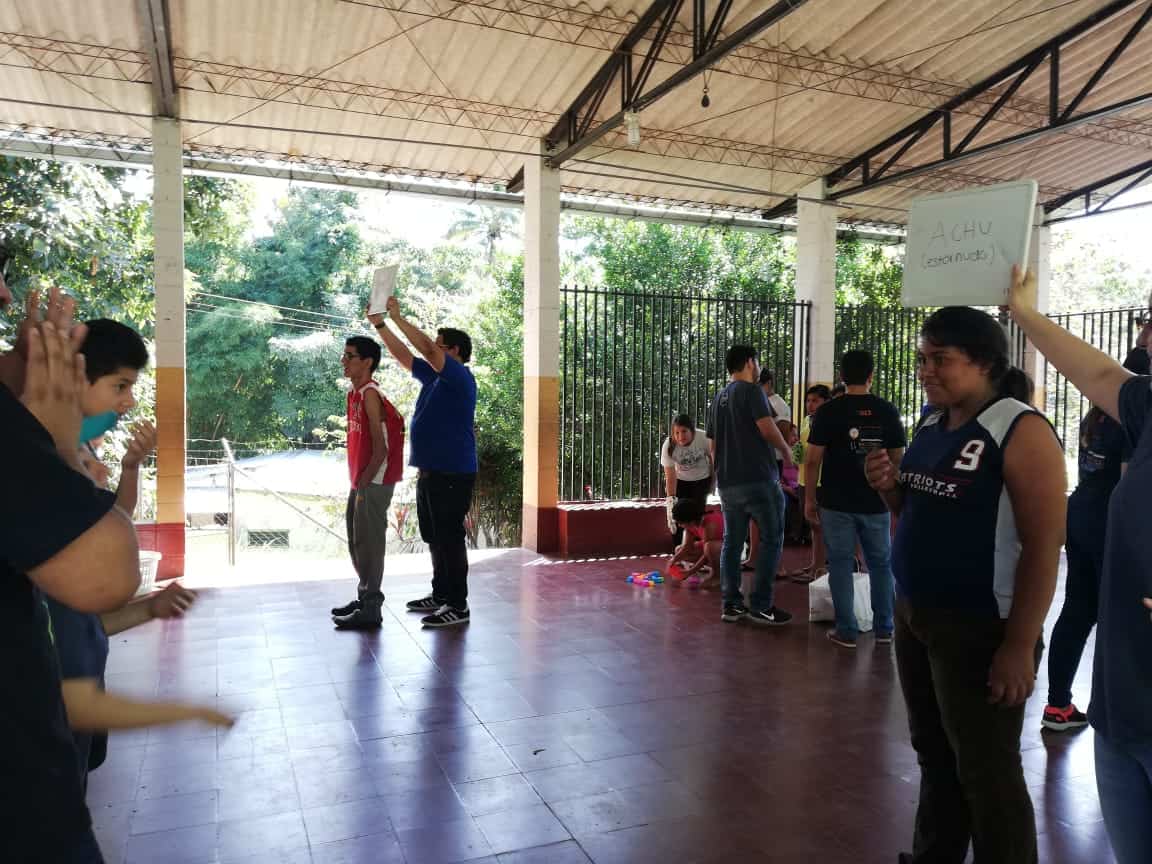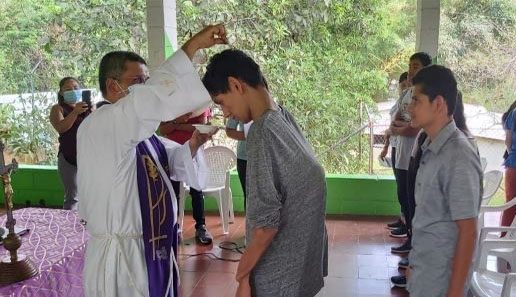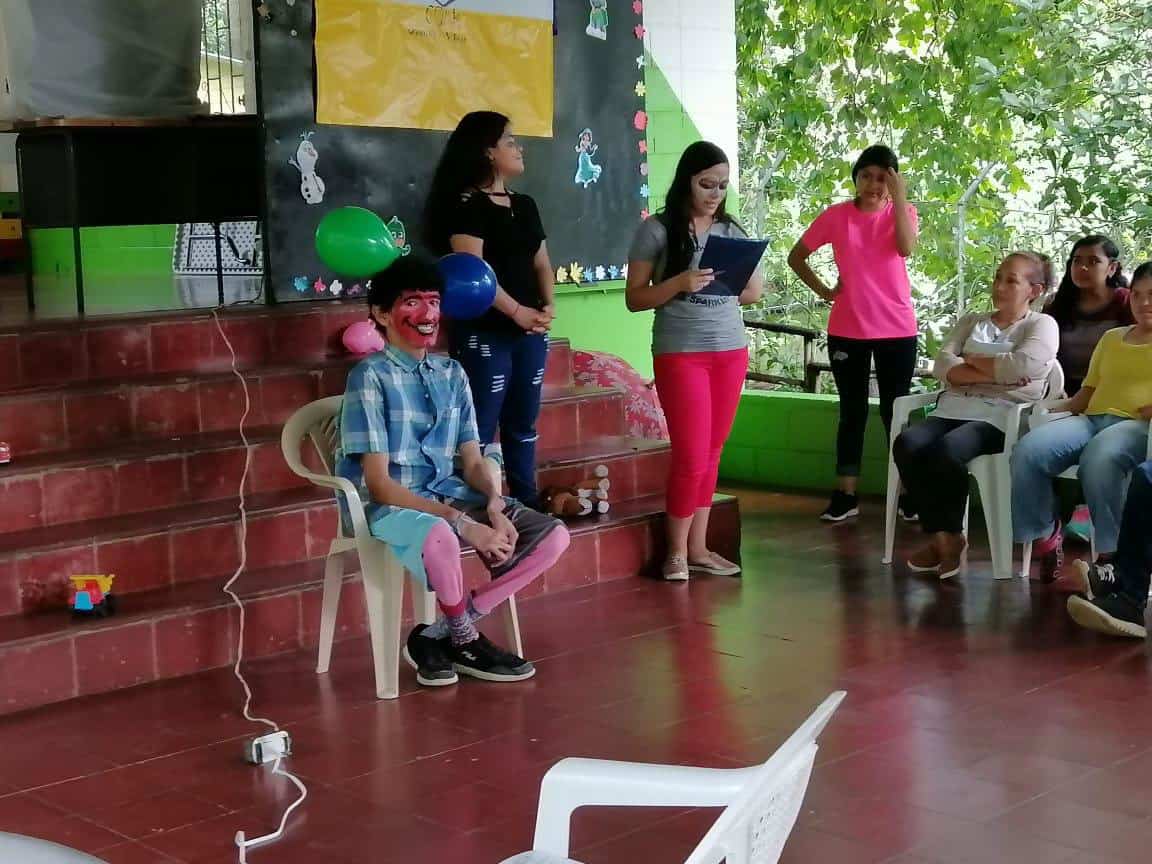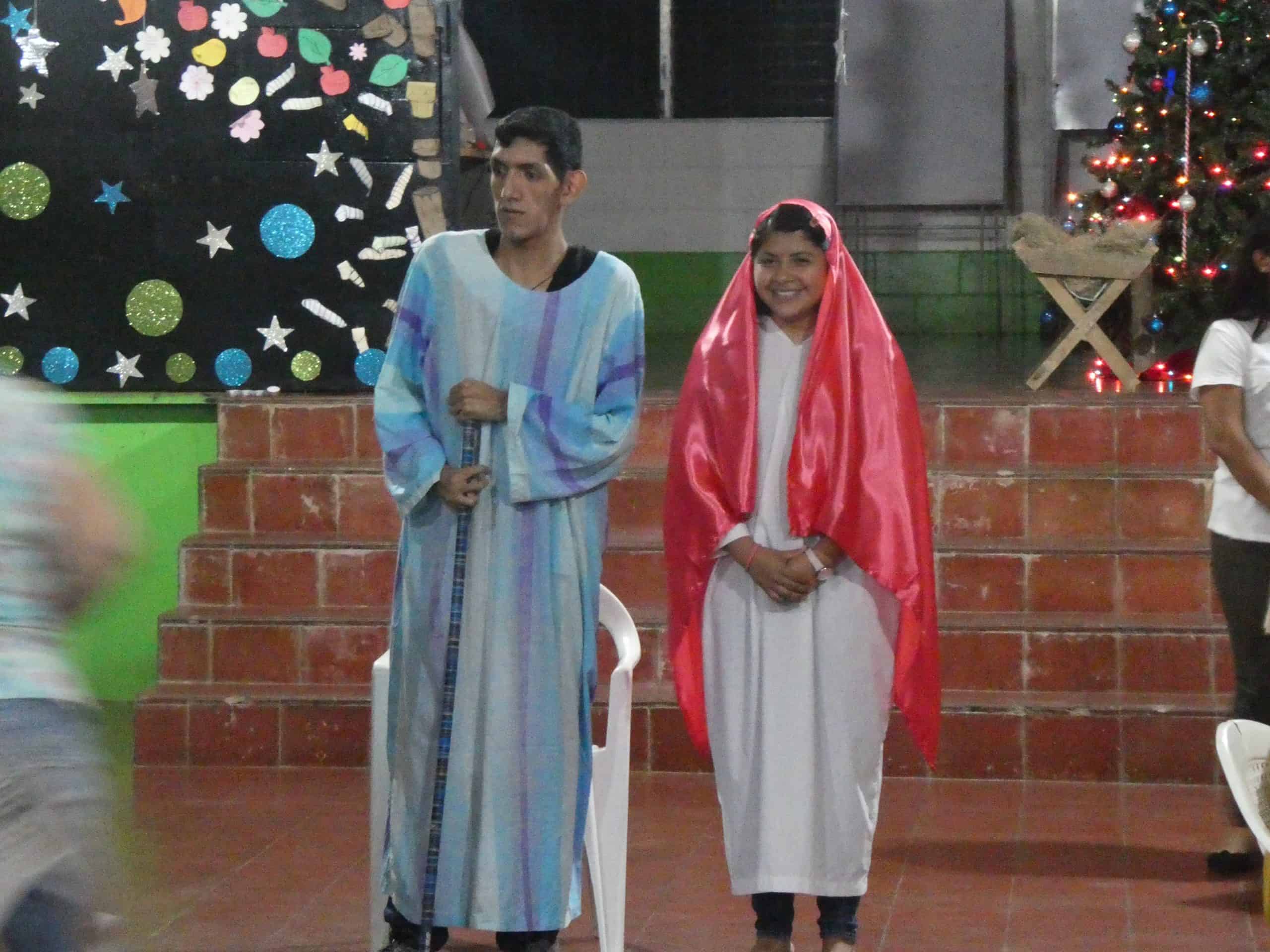 It was always about his heart.
His syndrome resulted in elongated bones causing chronic pain and disability especially as he got older. His heart enlarged and became prone to infection. He had open-heart surgery two years ago, but his condition steadily worsened. His poor health meant he continued to live on COAR's campus as he started at university. That was our gain, again. He was an example to all the children of resilience and perseverance. And he was kind. I started this tribute saying he was "one of our most treasured residents." I can say that because it was he who treasured everyone else. He was patient and kind with everyone. He was smart and graciously helped those less gifted. He was funny and outgoing, making socializing seem possible to his COAR brothers and sisters who were paralyzed by shame. If he could do it with his obvious physical deformities, then they could risk vulnerability to find friends and support, too.
Obituaries often include surviving family members. Raúl, abandoned by an impoverished mother in an impoverished country, with severe disabilities, should have been the least among the children of this world. Instead, Raúl is survived by over 100 brothers and sisters, thousands of friends, and mothers and fathers all over North America. We not only survive him, but are better for having known and loved him and been loved by him. Go with God, our friend and brother, and thank you.